Corner Table (PERMANENTLY CLOSED)
$$$
Elegant American eatery serving a great fixed priced menu wih local and seasonal ingredients.
Go to Website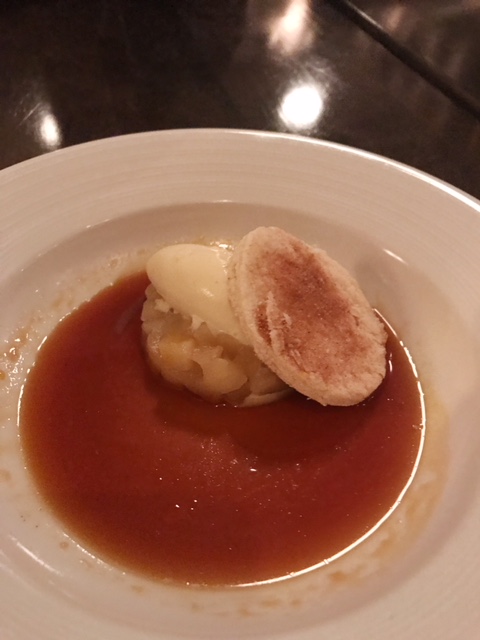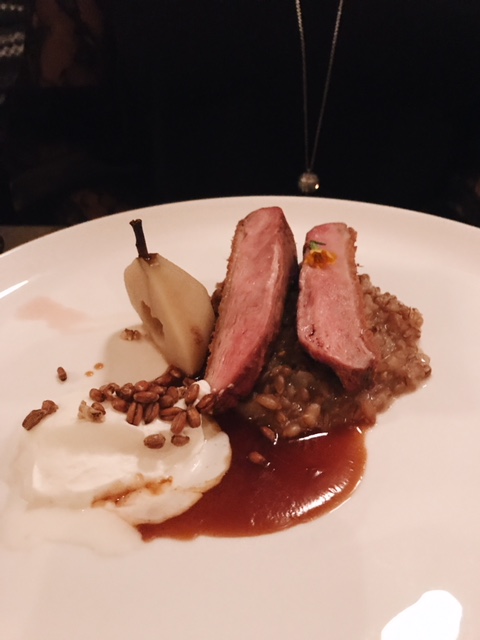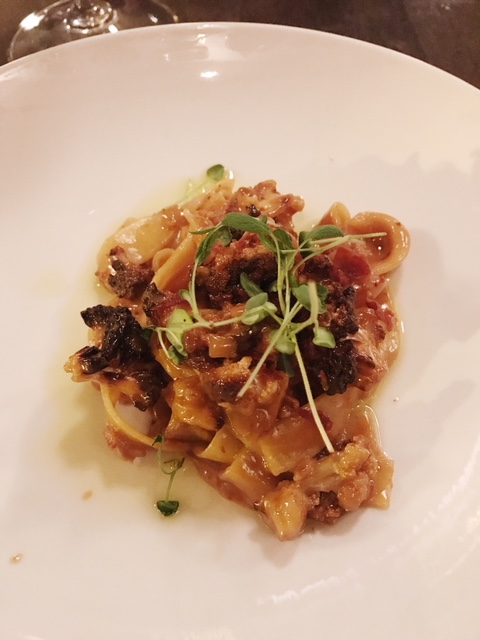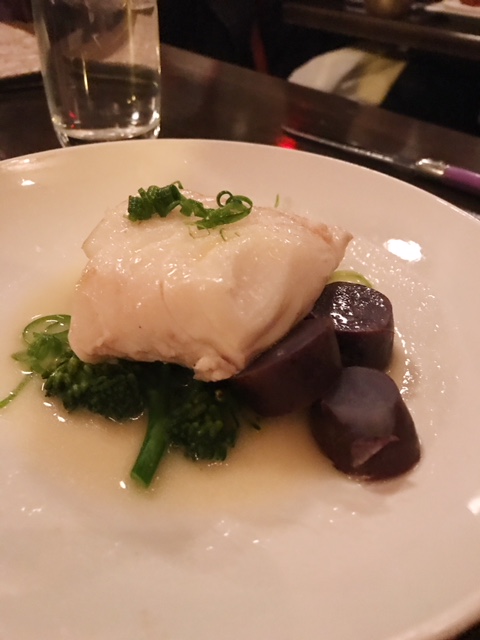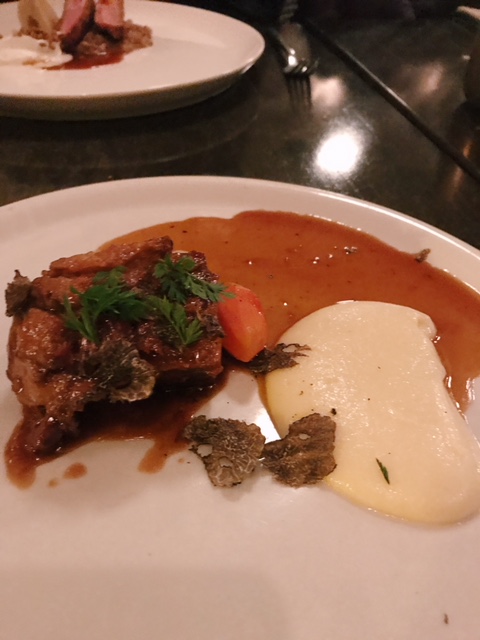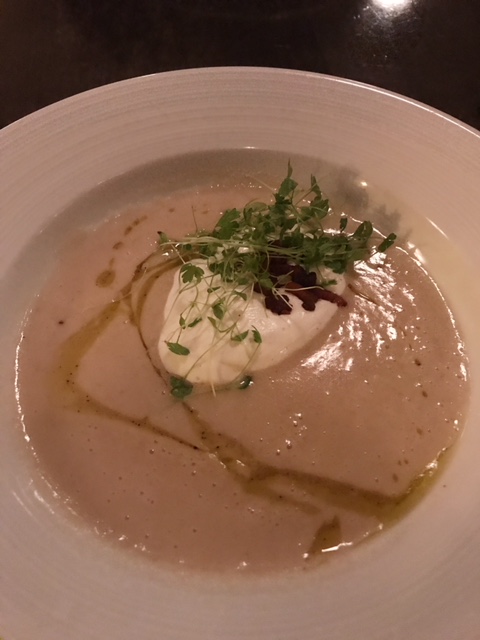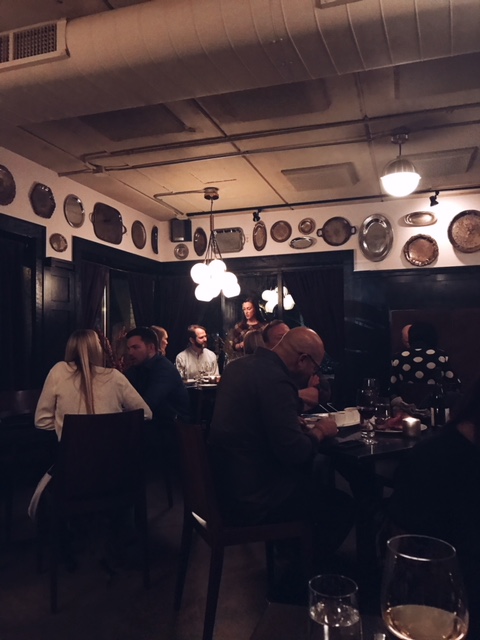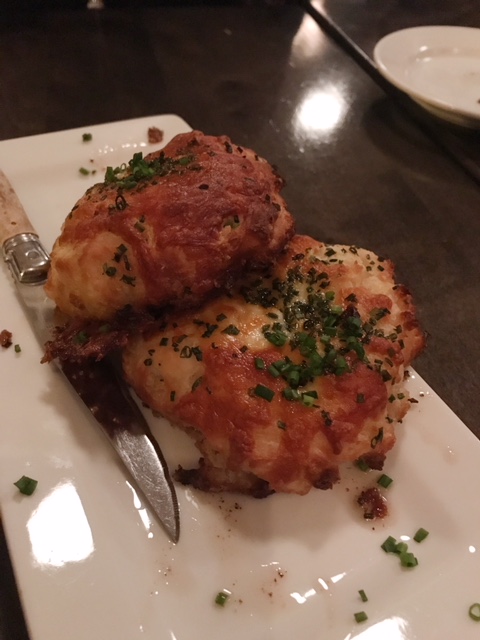 Corner Table (PERMANENTLY CLOSED)
South Minneapolis
I was absolutely delighted by Corner Table. The restaurant itself is small and bustling, and they have a cute little bar right when you walk in. To me, Corner Table is an essential Minneapolis restaurant that everyone needs to try. They have a fixed price menu called "Feed the Sh!t Out of Me and Make it Nice," which is $145 ($215 with wine pairings) and you get lots of dishes from the fabulous chef Karyn Tomlinson. Their standard fixed price menu is $45. The cheesy biscuits we started with were out of this world and a must-order. Their wine offering is also impressive, and the staff does a great job at finding you the perfect wine for your meal and preferences.