PERMANENTLY CLOSED: Bar Luchador
$
Solid tacos and margaritas with a great happy hour prices, fitting for a college campus restaurant.
Go to Website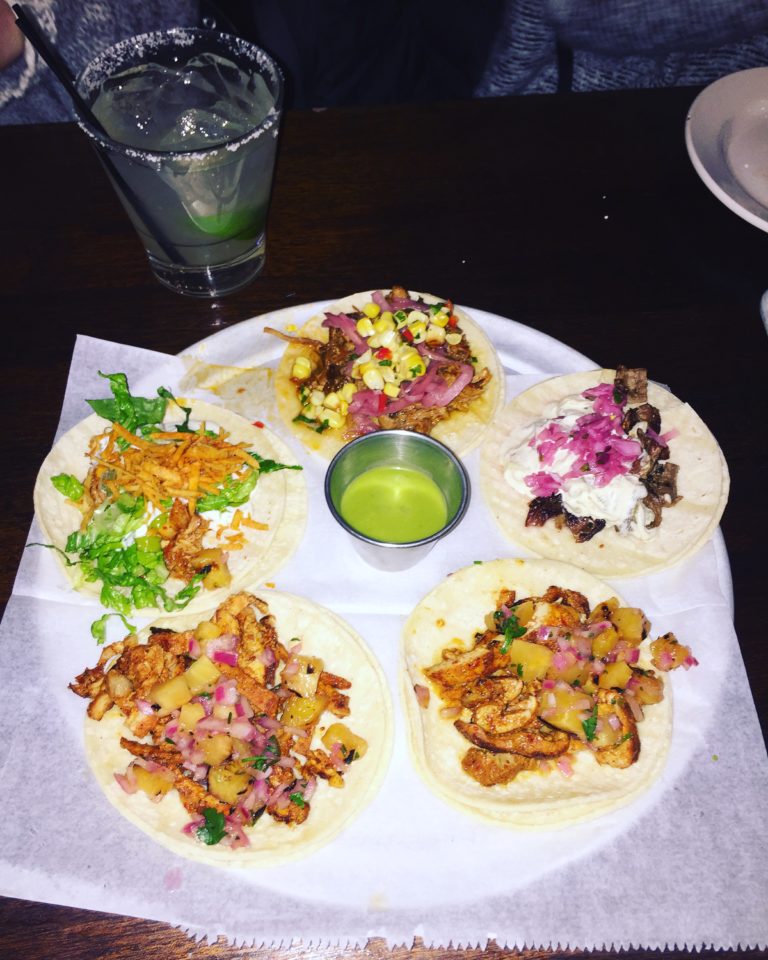 PERMANENTLY CLOSED: Bar Luchador
Dinkytown
This is my favorite spot in Dinkytown. Drink menu with local craft beers, booze slushies, and not-too-sweet margaritas. Their tacos can be ordered a la cart, and each of them hold unique ingredients and spices. Great place to go before a Gopher game.