Black Sheep Pizza (St. Paul)
$
Casual pizzeria whipping up coal-fired pizzas with a variety of toppings, as well as creative salads and cold beer on tap.
Go to Website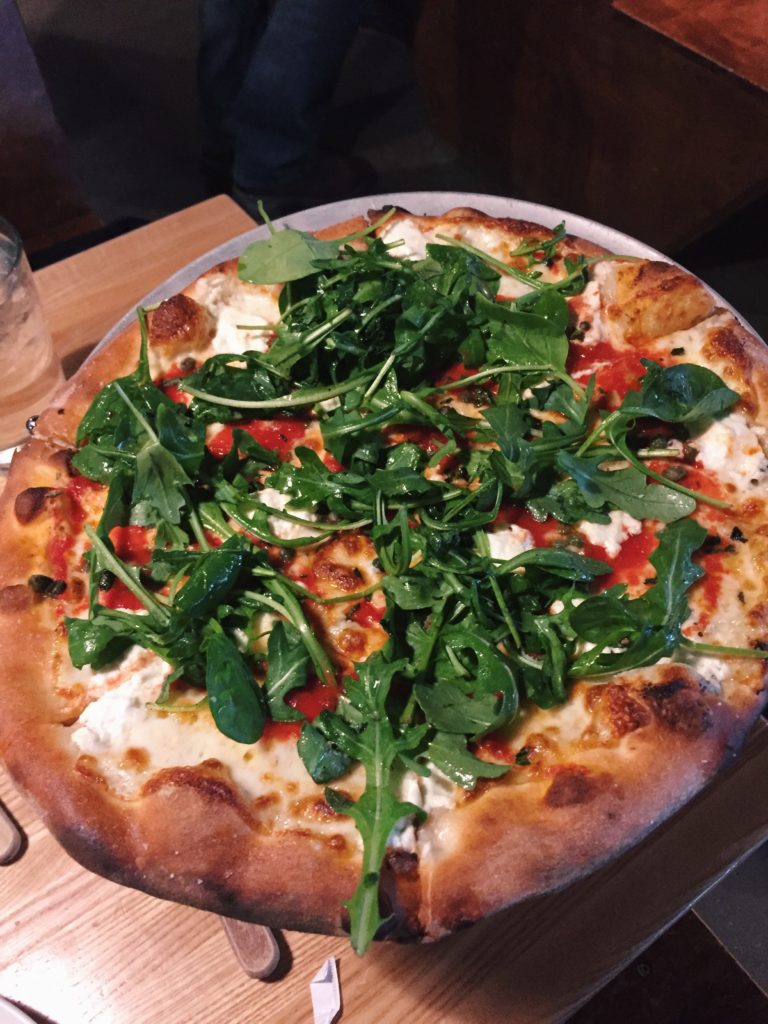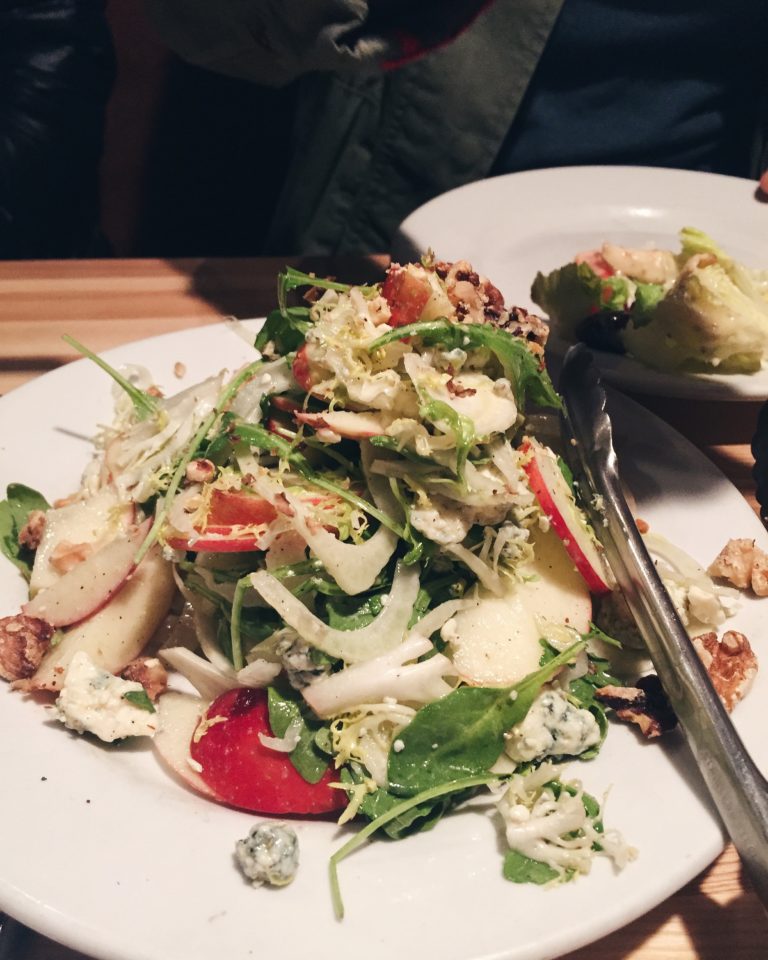 Black Sheep Pizza (St. Paul)
St. Paul
I just love Black Sheep. The one knock I have for the North Loop location is the atmosphere. It's set down into the ground, so there aren't many windows and it's hard for me to come here for lunch and sit inside on a sunny day. However, to my luck, there are multiple locations (St. Paul & Eat Street) to solve that problem. I always make my own pizza, with goat cheese and green olives and pepperoni (drool.) I usually split a pizza and a salad with whomever I'm with, and it's the perfect amount of food. Their salads aren't like other pizza places (romaine, carrots, tomatoes, dressing on the side) but instead rotate often and have great cheeses and fresh veggies, freshly tossed prior to coming to your table.