Al Vento (PERMANENTLY CLOSED)
$$
Charming Italian joint with great pizzas and a lovely patio.
Go to Website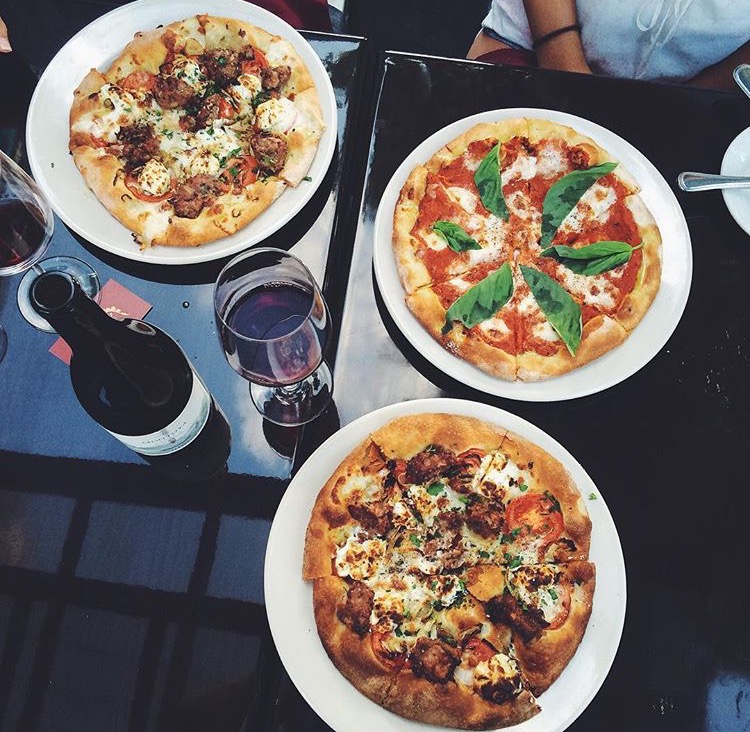 Al Vento (PERMANENTLY CLOSED)
Come to Al Vento in the summer and sit on the patio. Order your table a bottle of red wine, and split some of Al Vento's most popular pizzas. The place doesn't stack up to my Italian favorites such as Broder's Pasta Bar or Pizzeria Lola, but the atmosphere is wonderful, and the food is consistent and tasteful.