Agra Culture Kitchen (Edina)
$
(Edina) Healthy fast-casual restaurant serving bowls, salads, sandwiches, and detox juices.
Go to Website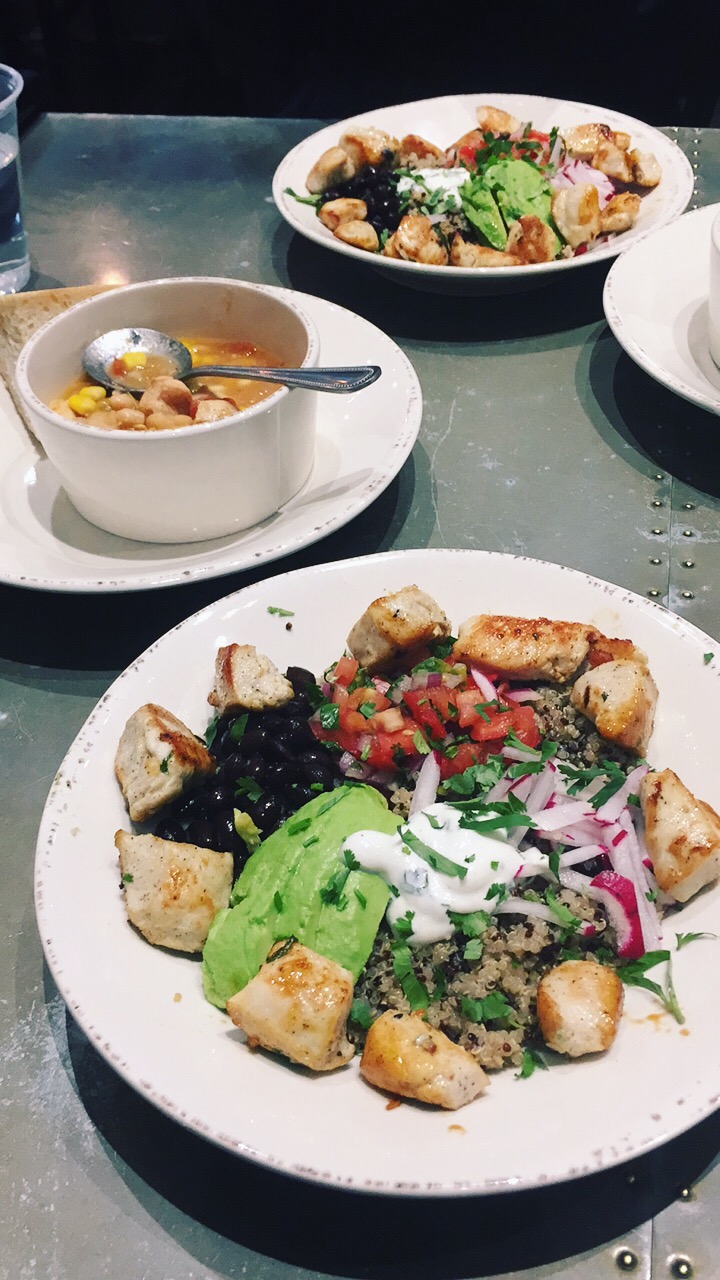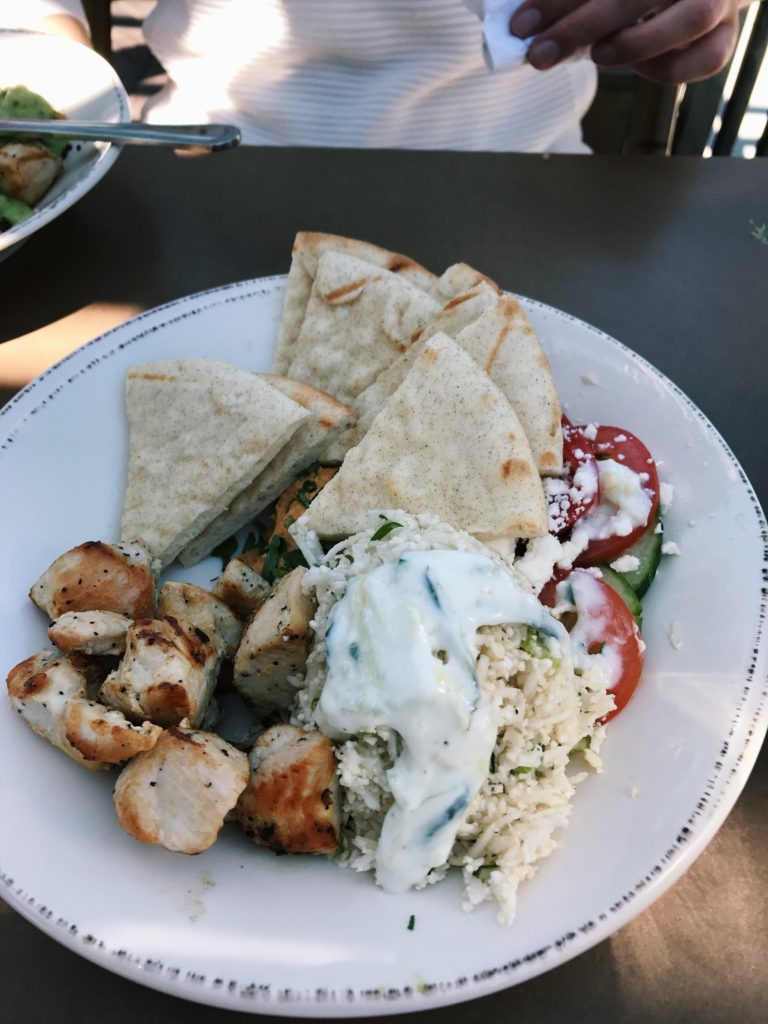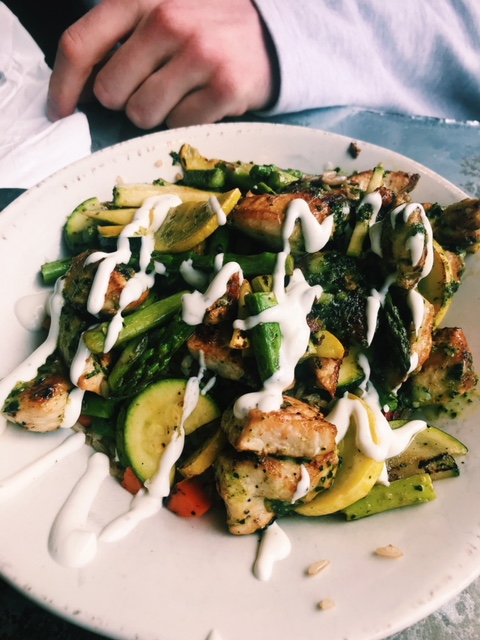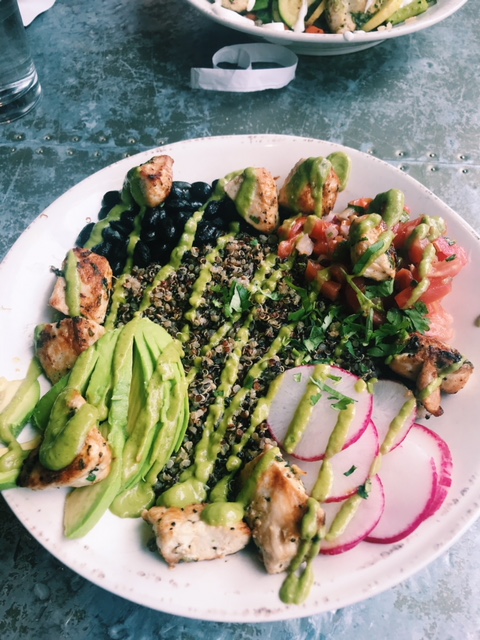 Agra Culture Kitchen (Edina)
Other
There are several Agra Culture locations in the Twin Cities now, which is a testament to their success in the "healthy" fast-casual market. Their food is fresh, made-to-order, and flavorful. My only reason for rating it a 3 is because of the price. I never leave this place spending less than $15, and that's usually for a chicken bowl I could have made for home (or gotten at Chipotle) for half the price. Yes, the ingredients are organic and fresh, so I guess you pay for what you're getting. I just find it hard to rationalize the price for a fast-casual spot.