The Bird (CLOSED TO THE PUBLIC)
$$
(Loring Park) Farm to Table restaurant with vegetarian and vegan options.
Go to Website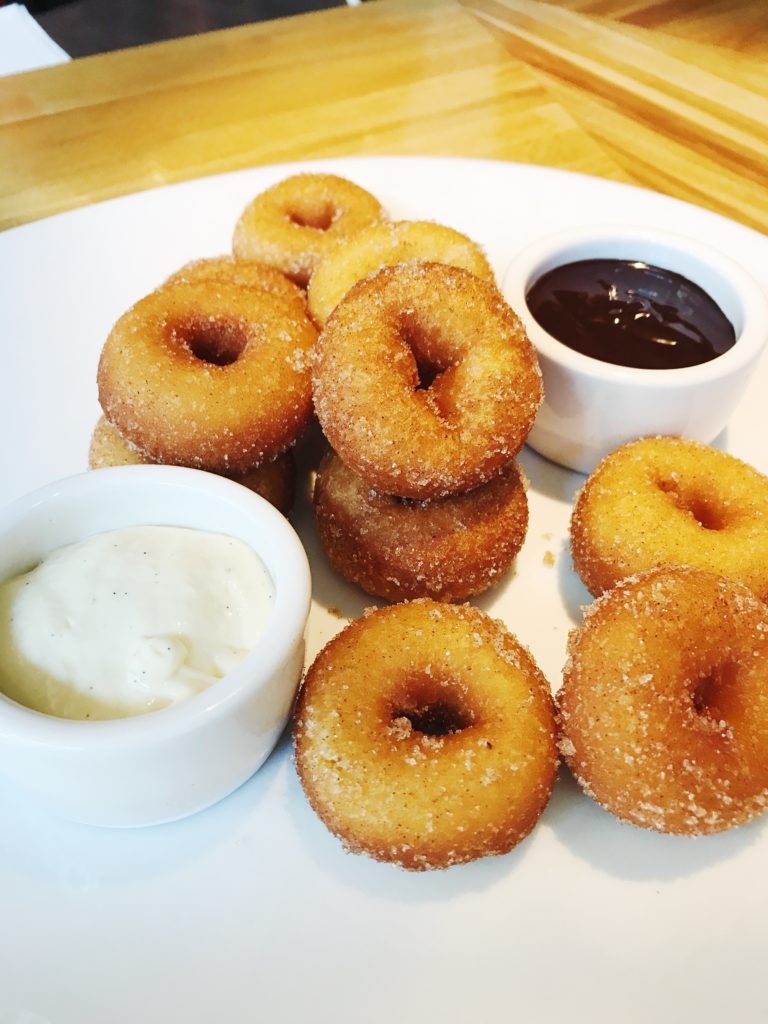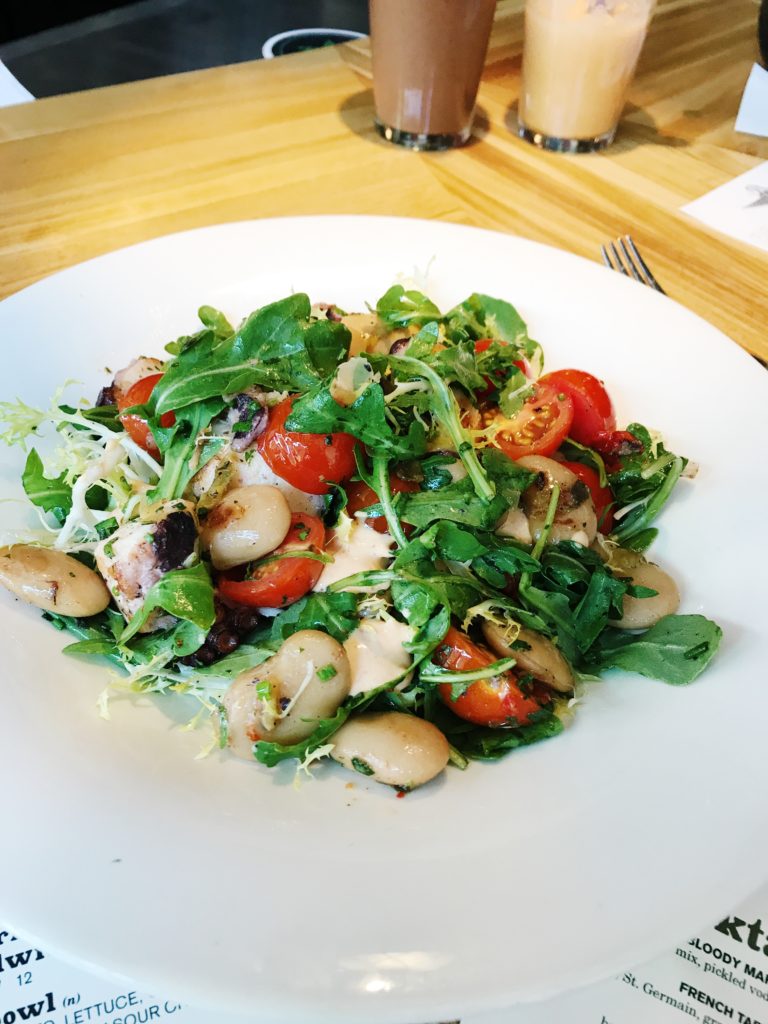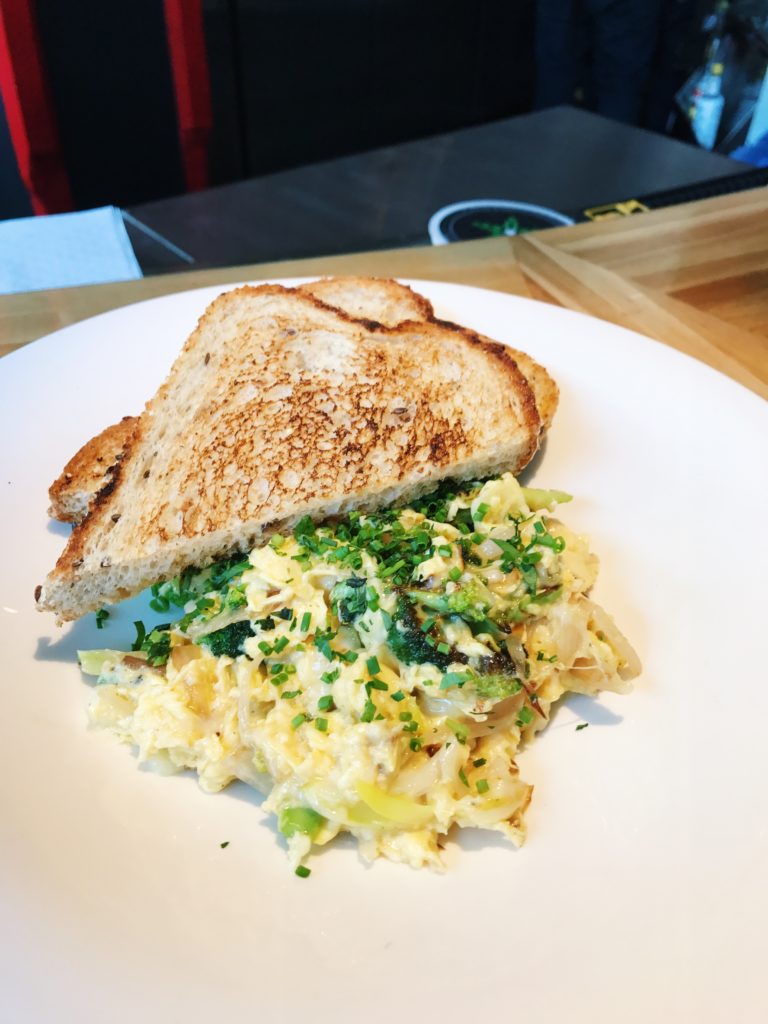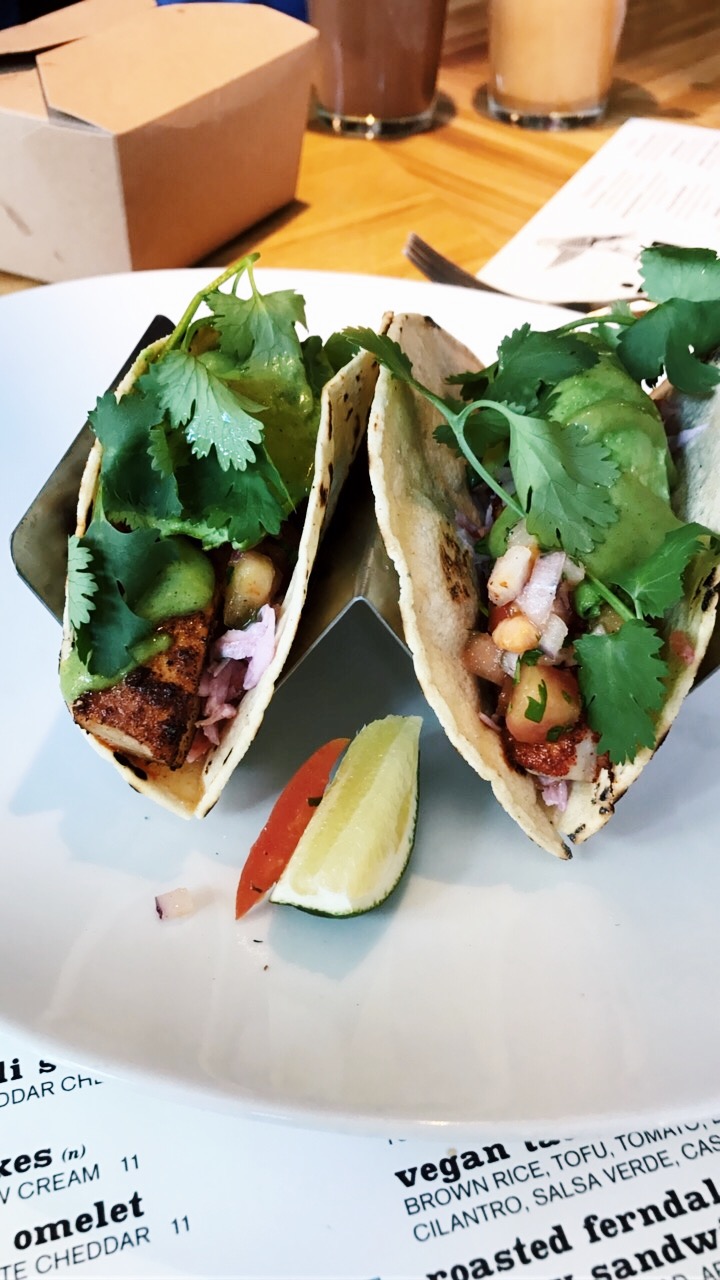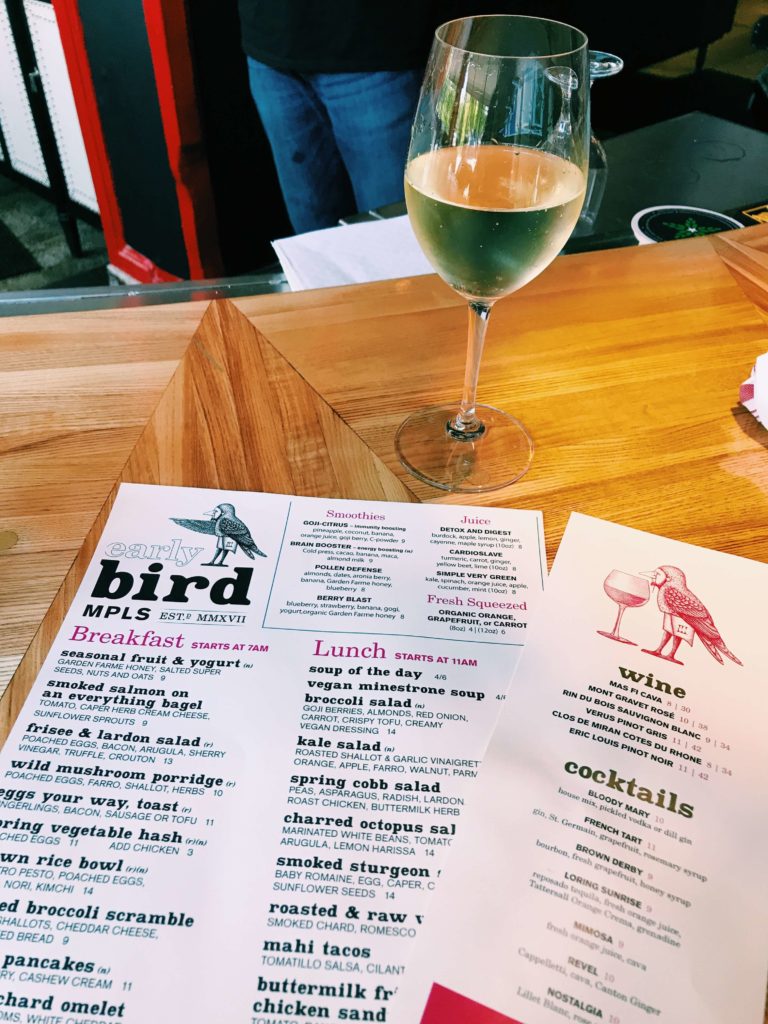 The Bird (CLOSED TO THE PUBLIC)
Other
The Bird has great healthy and vegan options for those looking. The inside is really beautiful. The food has always been just OK for me, but I wouldn't count it out. Not open for dinner, but they have frequent pop-ups in their space at night.