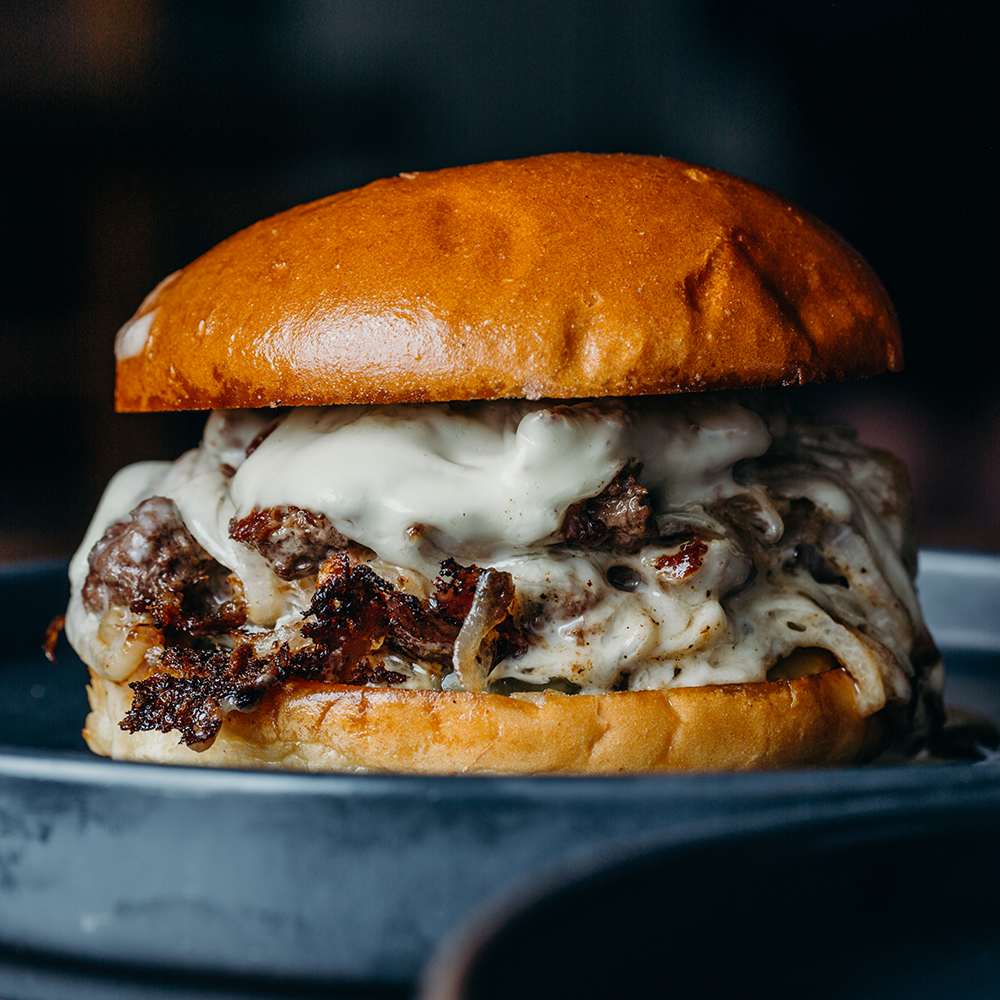 Profile photo courtesy of Petit León. Petit León is a neighborhood restaurant in South Minneapolis. They are currently only open for takeout (March 2021), but I am looking forward to the day I can sit inside, enjoying food from Chef Jorge Guzmán and unique cocktails from Travis Serbus. When looking at the menu, website, and most importantly […]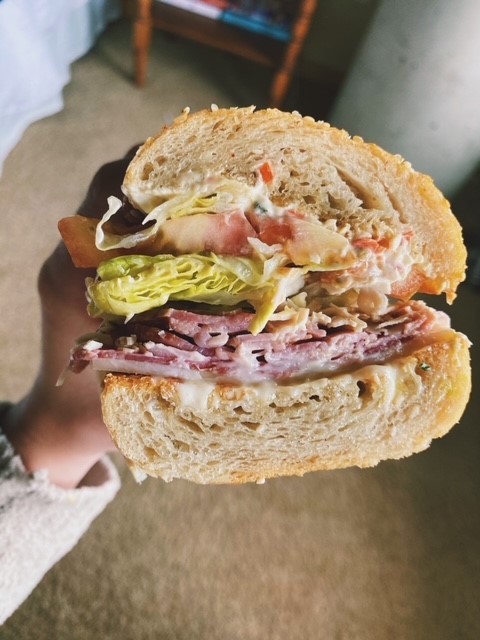 Sandwich shop operating during the week out of Monello.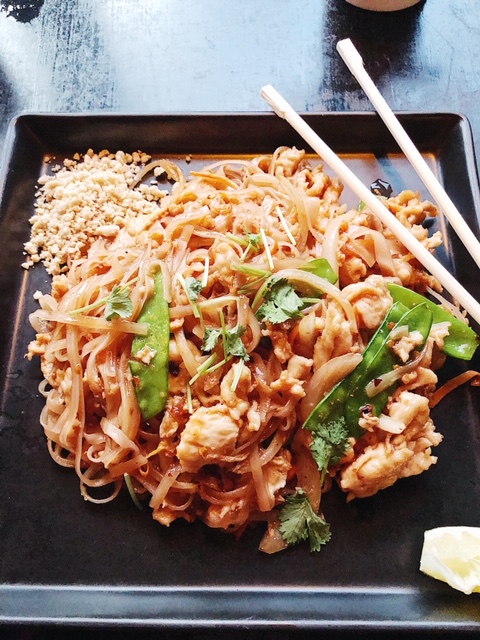 Japanese restaurant with a good happy hour.