Yum! Kitchen and Bakery (Minnetonka)
$$
(St. Louis Park)Café/bakery serving breakfast, lunch, and dinner.
Go to Website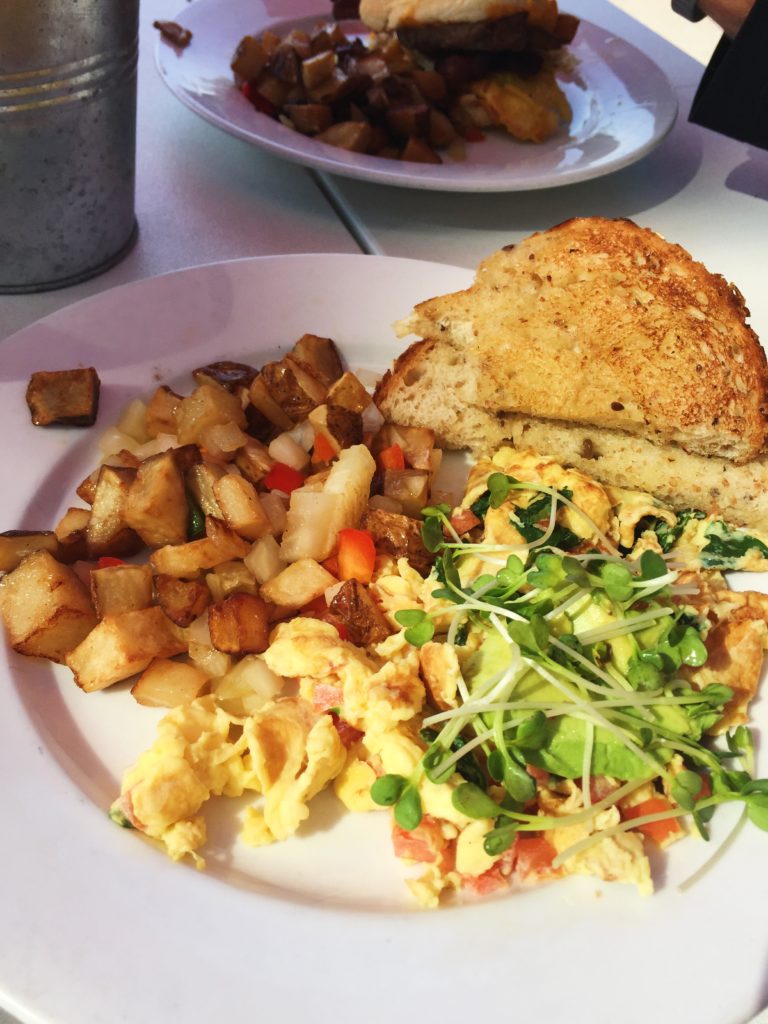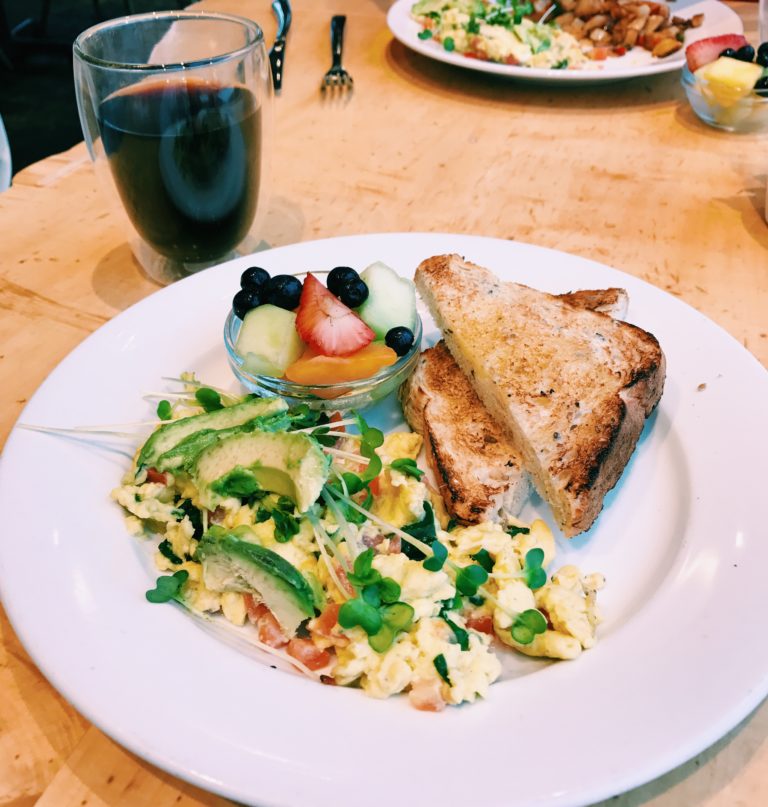 Yum! Kitchen and Bakery (Minnetonka)
Other
This place is good if you're in the area or want a nice place for a coffee meeting. The inside is light and airy, and the food is what you'd expect at a café/bistro type place. They have good desserts too!