Wesley Andrews Coffee and Tea
$$
Trendy coffee shop with creative drinks and knowledgeable baristas.
Go to Website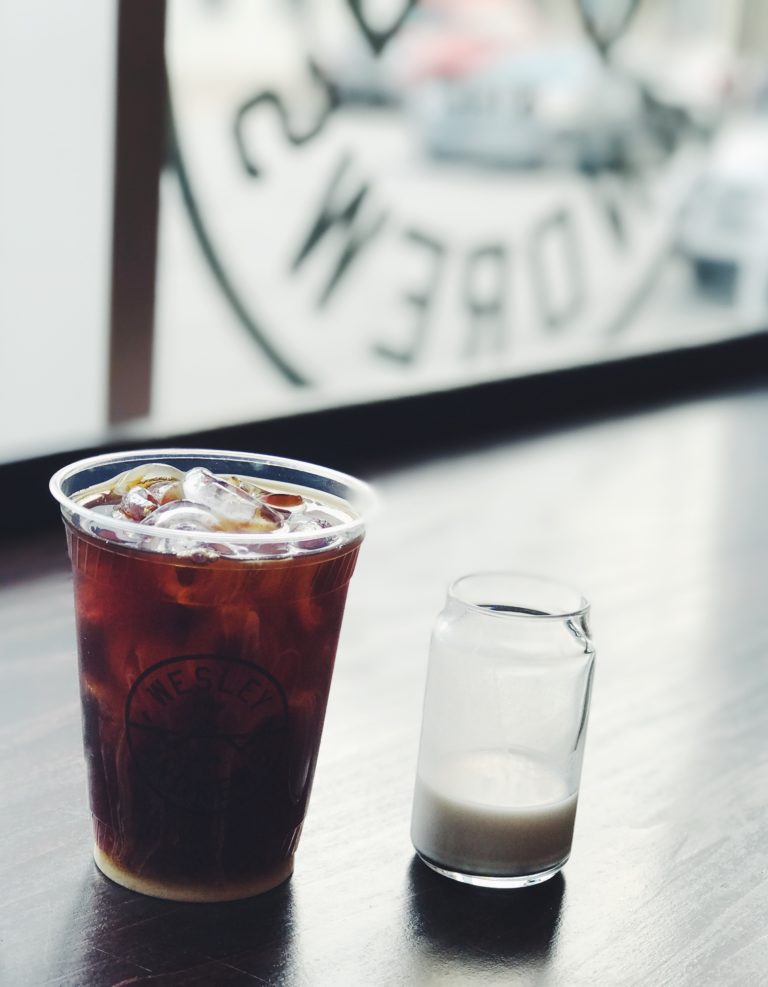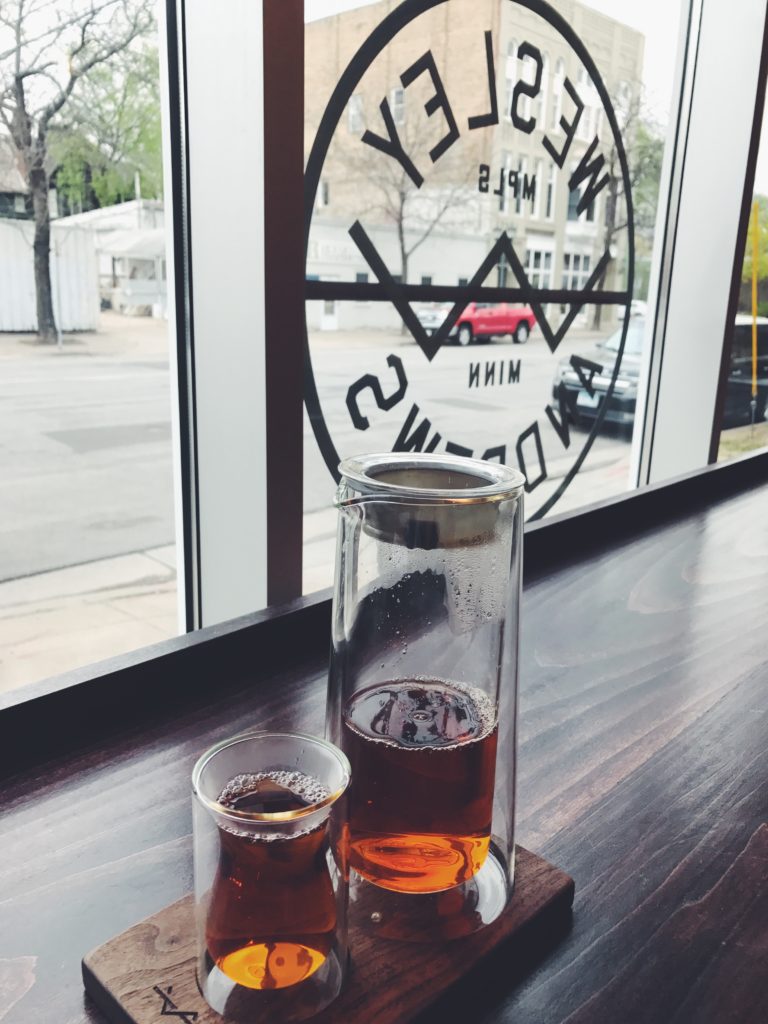 Wesley Andrews Coffee and Tea
Eat Street
Wesley Andrews is where you want to be on a sunny Sunday morning. It's not the coziest in terms of decor, but I get stuff done when I decide to make their beautiful shop my place of work for the day. Their teas are served in large containers so you can pour yourself refills and their baristas are impeccably intelligent on their coffee. My one knock is that WA doesn't have many food options (only pastries), which makes things difficult if you want to work there through lunch.