Penny's Coffee (Linden Hills) (PERMANENTLY CLOSED)
$$
Coffee shop with great food in a bustling environment.
Go to Website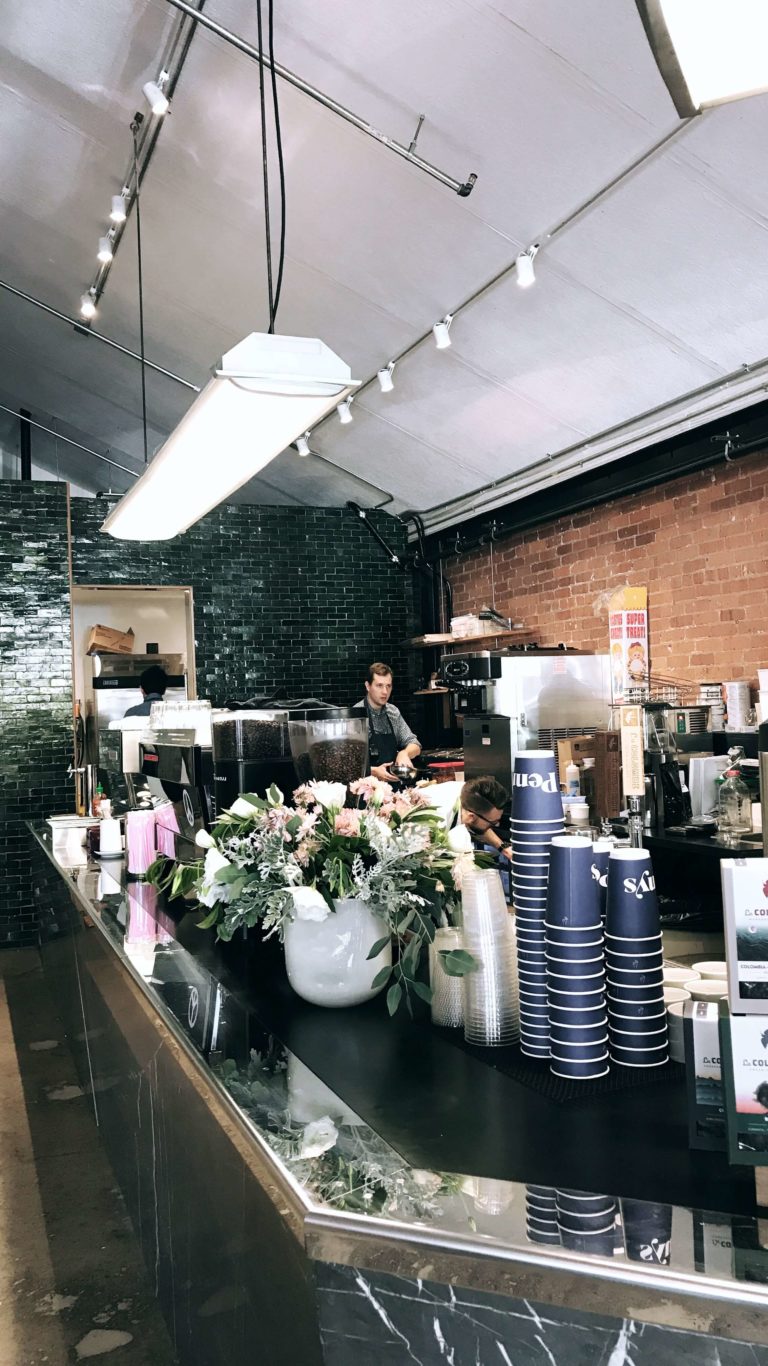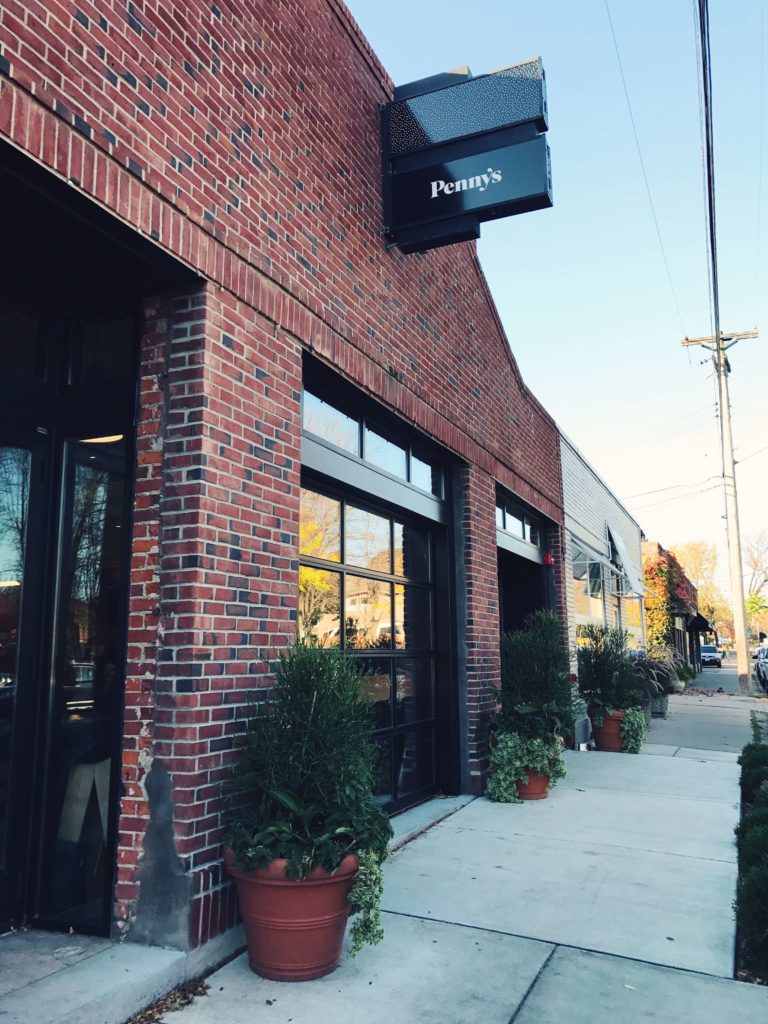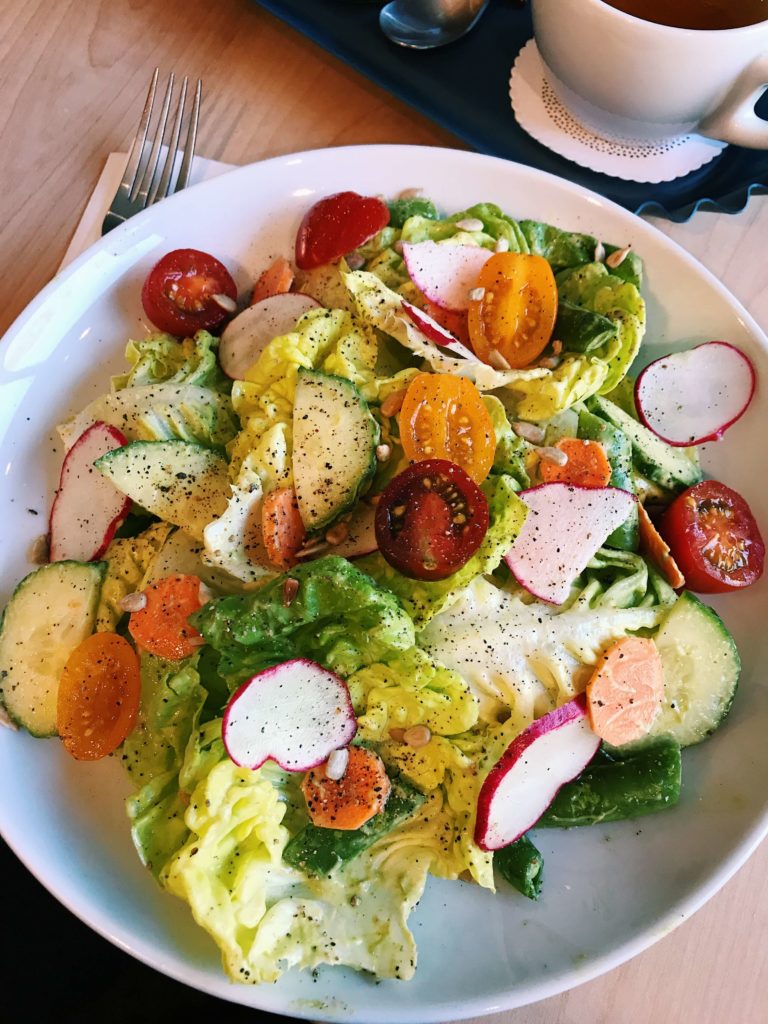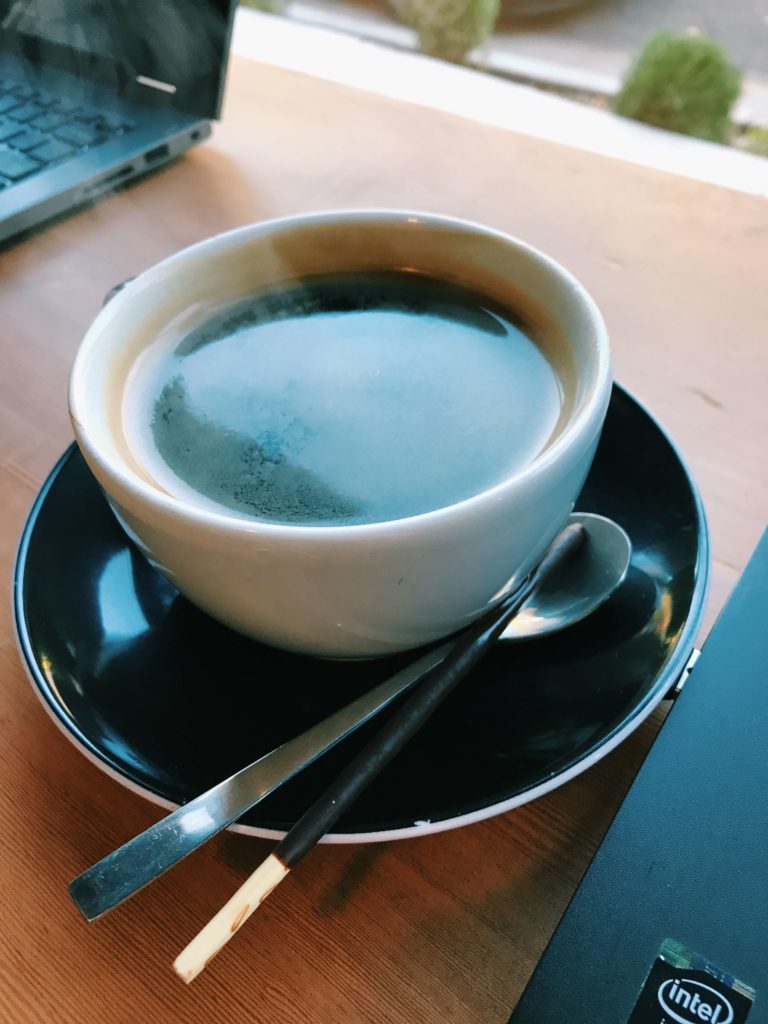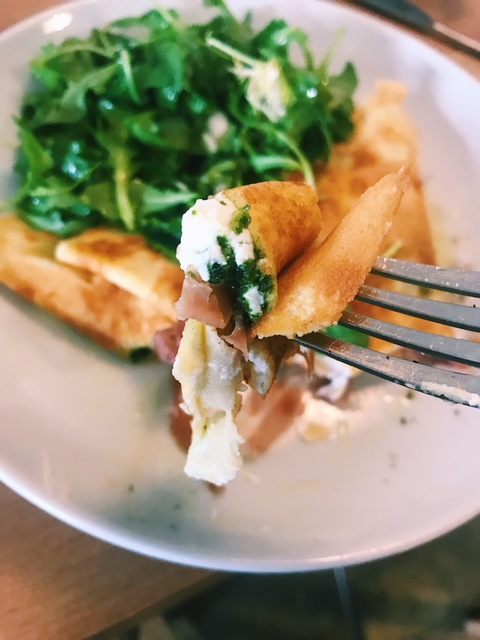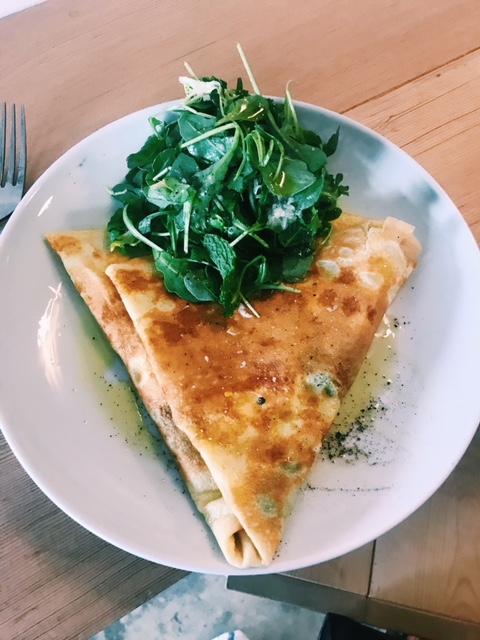 Penny's Coffee (Linden Hills) (PERMANENTLY CLOSED)
South Minneapolis
This place is gorgeous. I like it better than the downtown location because neighborhood coffee shops are the best. They have a great food menu too, with some healthy options in addition to their savory and sweet crepes. Let me tell you, the savory crepes are LIFE CHANGING. I love the pesto one, but the one with ham is just as great.