Travail Kitchen and Amusements
$$$
(Robbinsdale) An all-out dining experience, almost like a show, with a set tasting menu that changes frequently.
Go to Website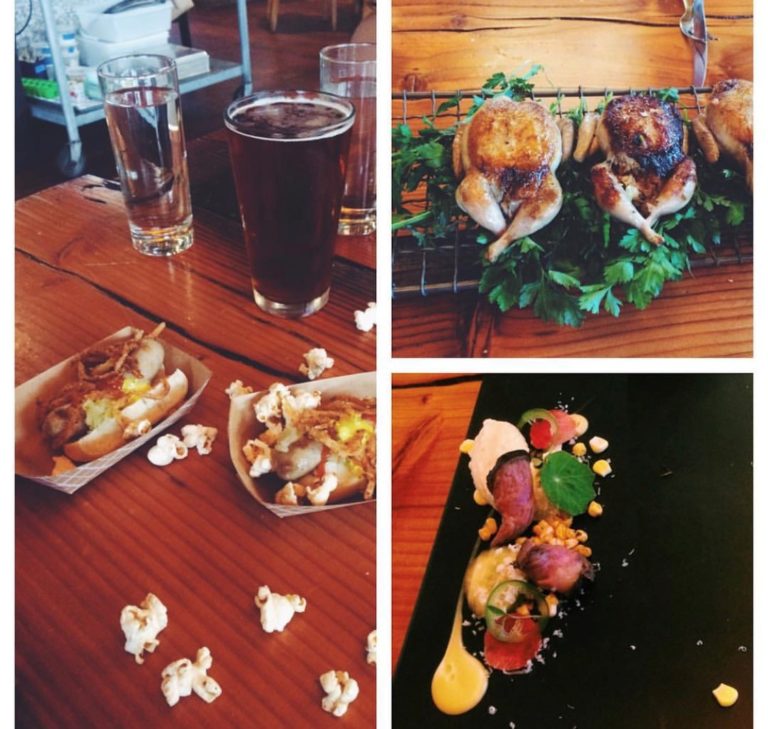 Travail Kitchen and Amusements
Other
Travail is something you should definitely try once. Great place to take a date. The way it works is you buy a ticket online to reserve a spot. When you arrive, you're seated family style, which means you'll be elbow to elbow with other parties. Their menu changes very frequently, but you'll receive anywhere from 15-25 courses (small portions) along with the entertainment of watching the chefs cook, interact, and present the courses. The kitchen is in the middle of the restaurant, so you can see everything being prepped, and the staff has a lot of personality. It's definitely a fun experience and you should expect to be there for at least two hours. However, In my opinion, Travail is a little too hyped up, especially for the price and the amount of food you get. You'll pay anywhere from $80-$115 a person WITHOUT drinks. But it's worth doing once to get the experience. I also need to go back because I haven't been in over a year.