The Bake Bike (Food Truck, PERMANENTLY CLOSED)
$
Food truck owned by a native Netherlander, serving traditional Dutch treats from a traditional Dutch bike.
Go to Website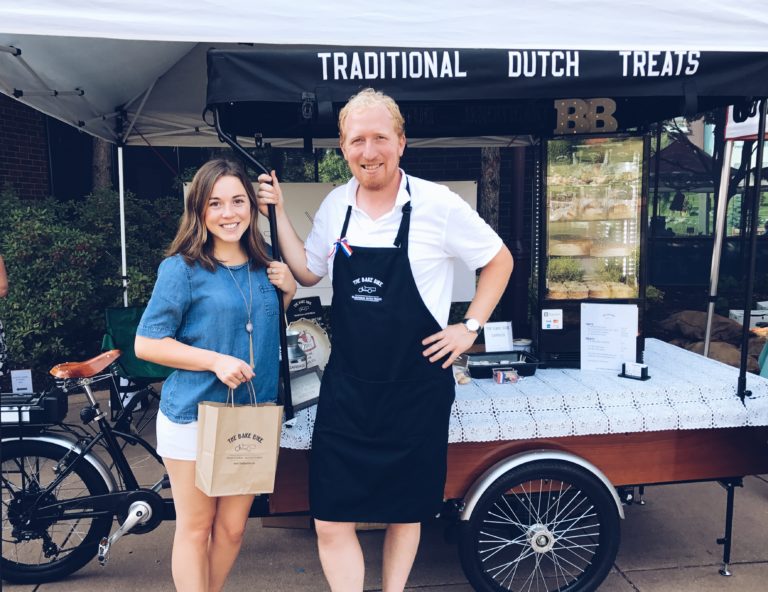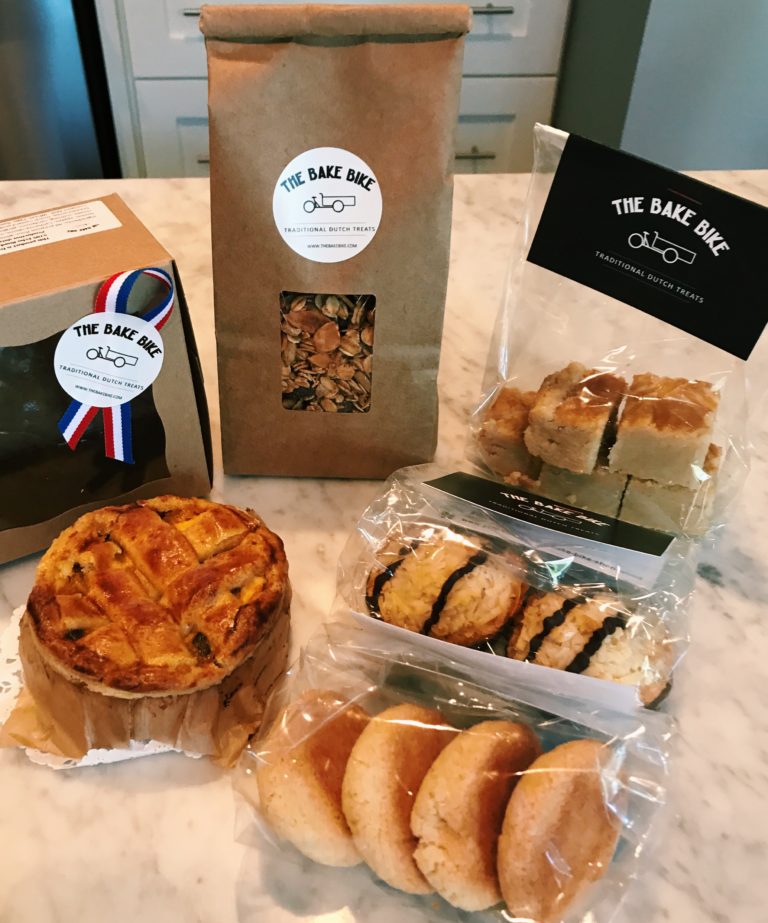 The Bake Bike (Food Truck, PERMANENTLY CLOSED)
Other
The Bake Bike serves delicious and authentic Dutch treats. He has his bike at different farmer's market when in season, but has no store-front yet. They have the ability to place a special order online. Delicious treats at a great price… I highly recommend!