Lucia's Wine Bar (PERMANENTLY CLOSED)
$$$
Quaint farm-to-table restaurant, wine bar, and bakery.
Go to Website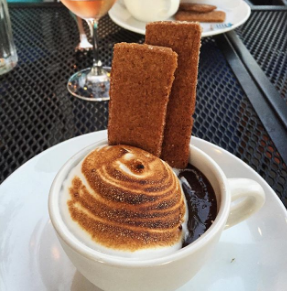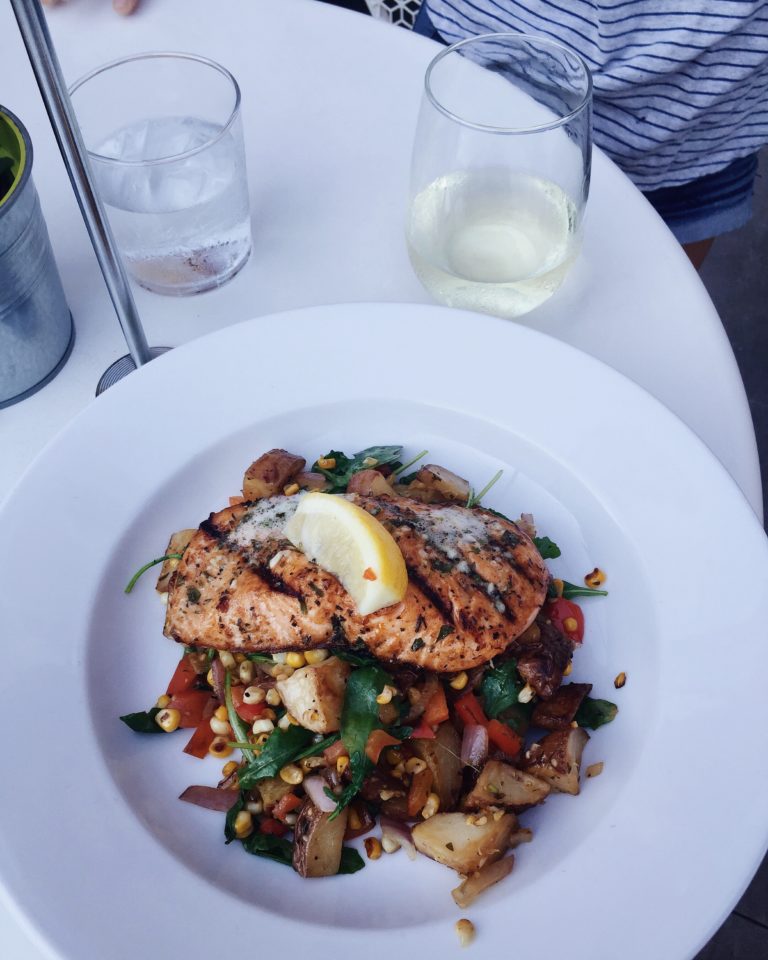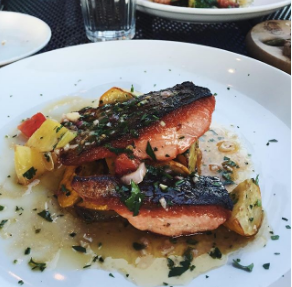 Lucia's Wine Bar (PERMANENTLY CLOSED)
Uptown
Lucia's has quality food, don't get me wrong. However, a lot of times I feel like I could have tried a little bit and made something similar to what I ordered at home for about half the price. Lucia's has been around for decades, and the restaurant itself is quaint, settled in a neighborhood and with a sunny patio. I just don't have enough motivation to get back here because there are so many other fun places close by with cheaper, more exciting dishes.