La Doña Cervecería (Harrison Neighborhood, MPLS)
$
Latin brewery with a fun indoor and outdoor seating place.
Go to Website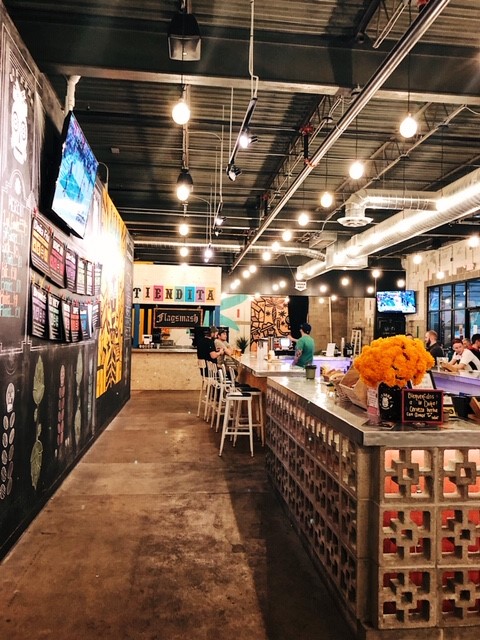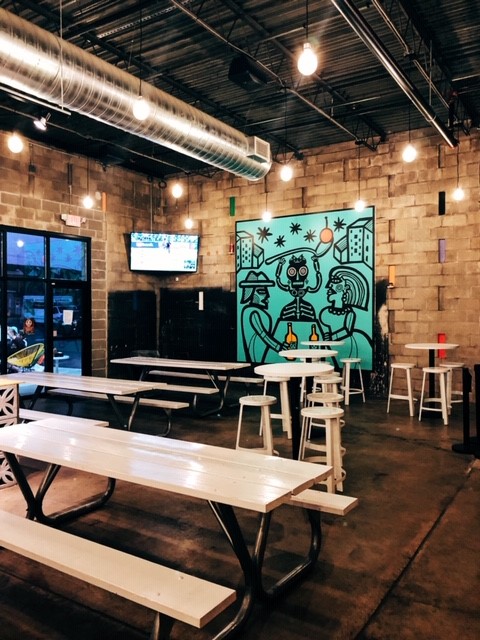 La Doña Cervecería (Harrison Neighborhood, MPLS)
Other
La Doña is a unique brewery right next to Royal Foundry Craft Spirits in Minneapolis. The brewery has a Latin feel to it, with bright and colorful art and furniture adorning the space. They offer about twelve different beers on tap, ranging from IPAs to Micheladas. The beers we tried were quite average in flavor, but if you're looking for a unique place to enjoy a beer a little off the beaten path, you should check this place out.