(Excelsior) Elevated American food and craft cocktails served in a simplistic atmosphere.
Go to Website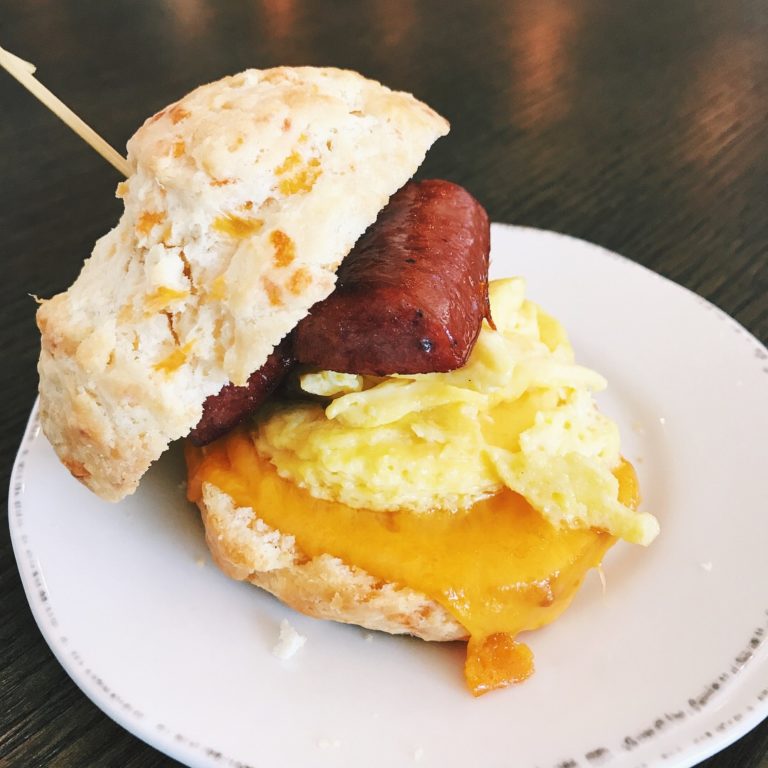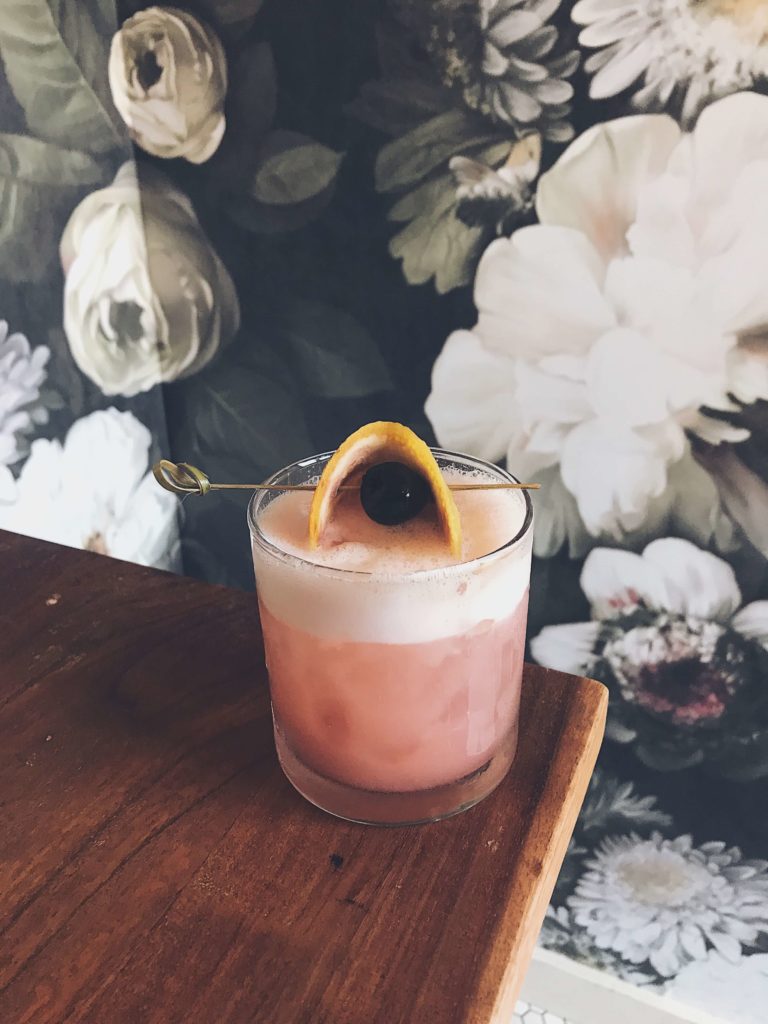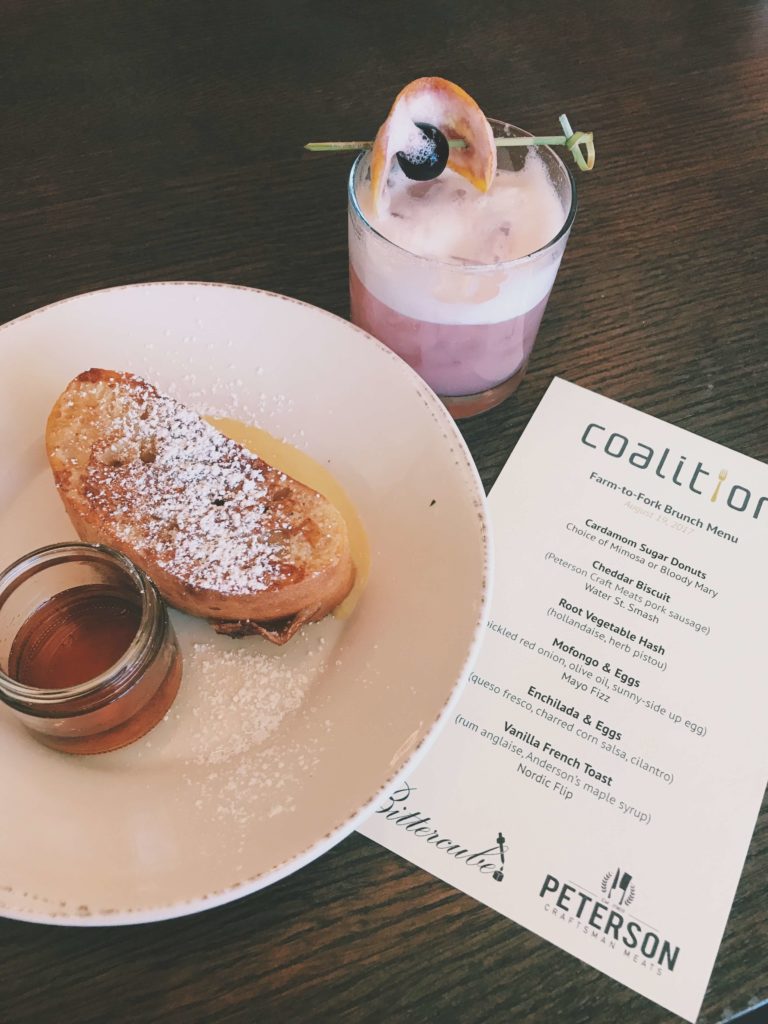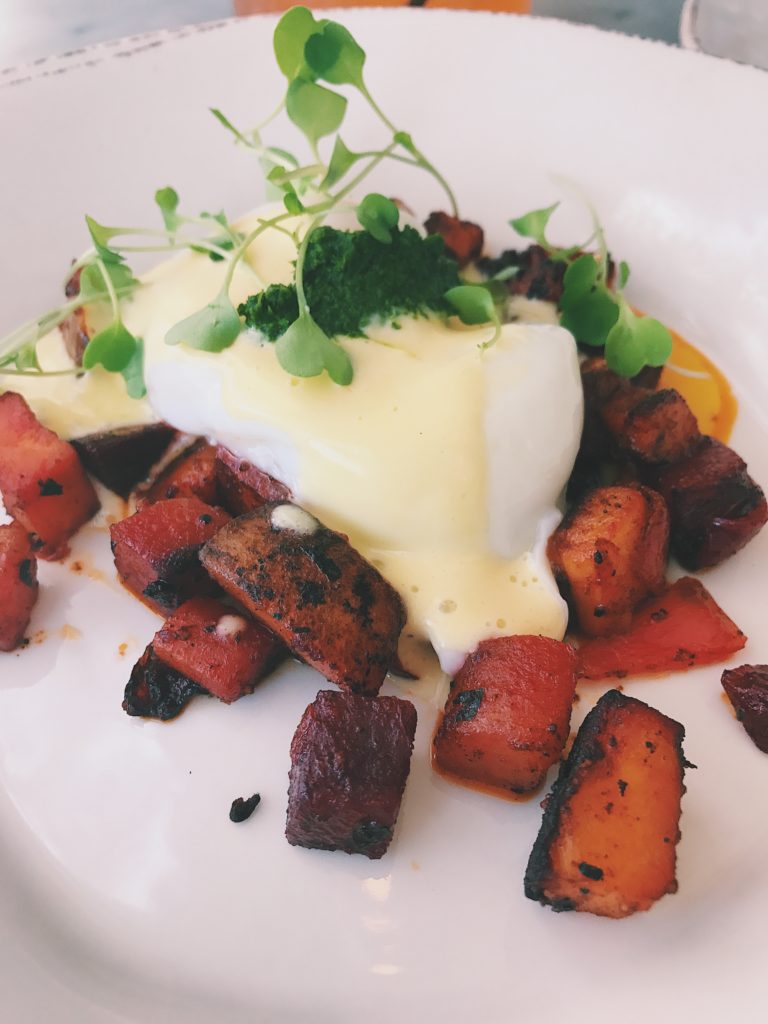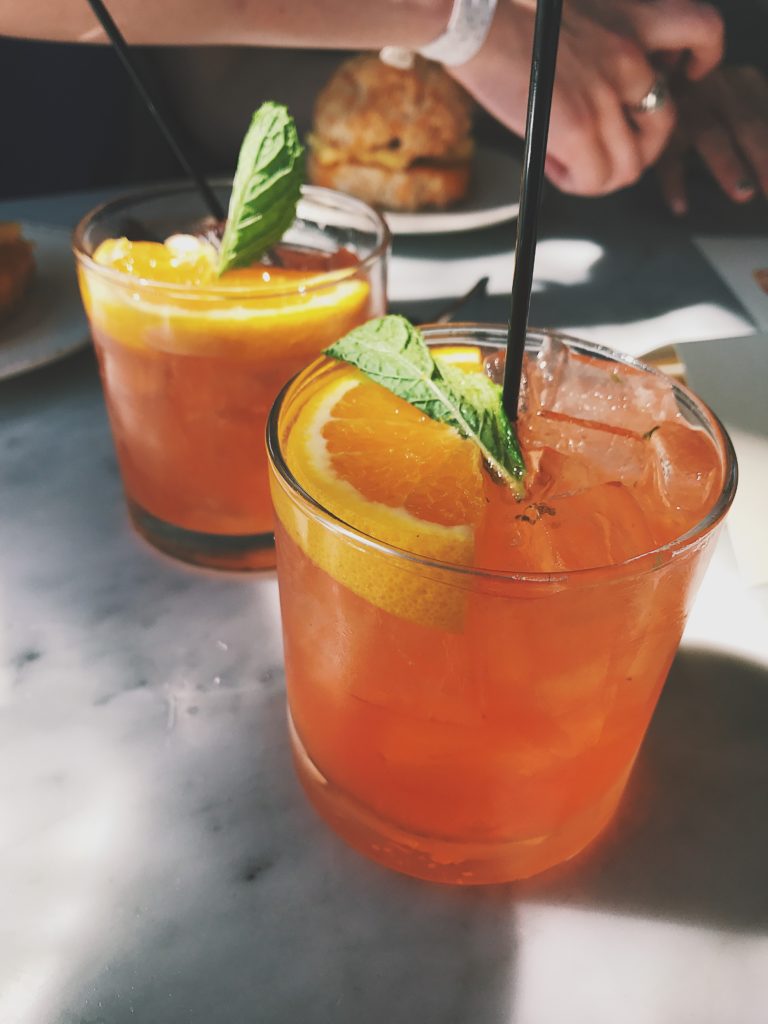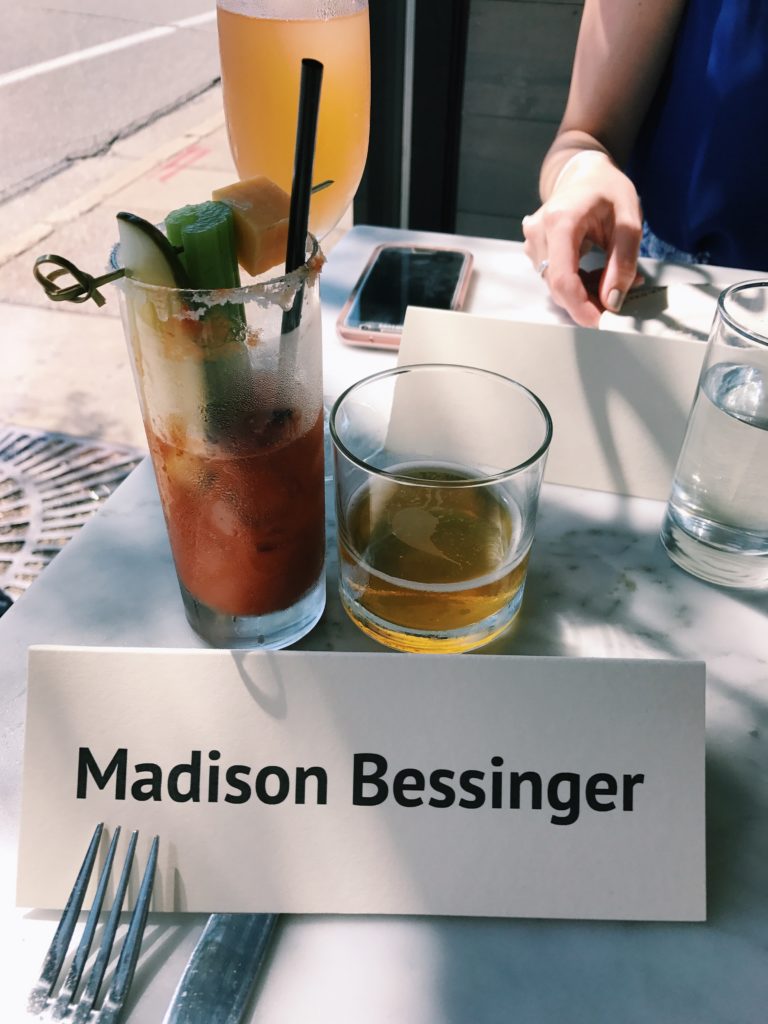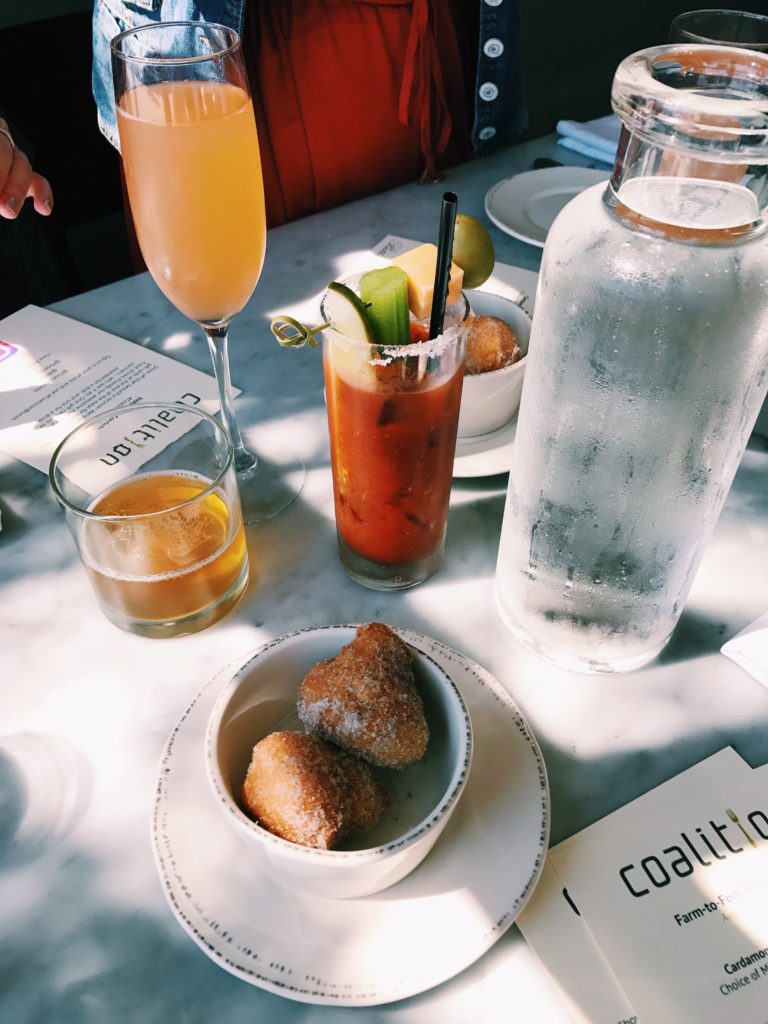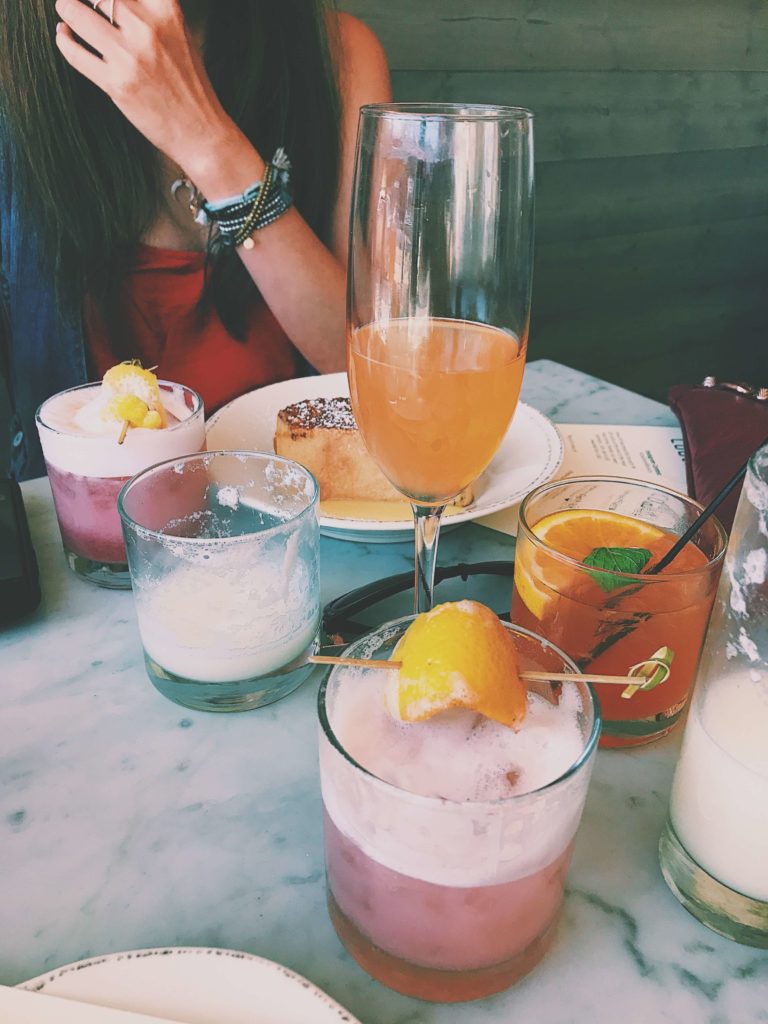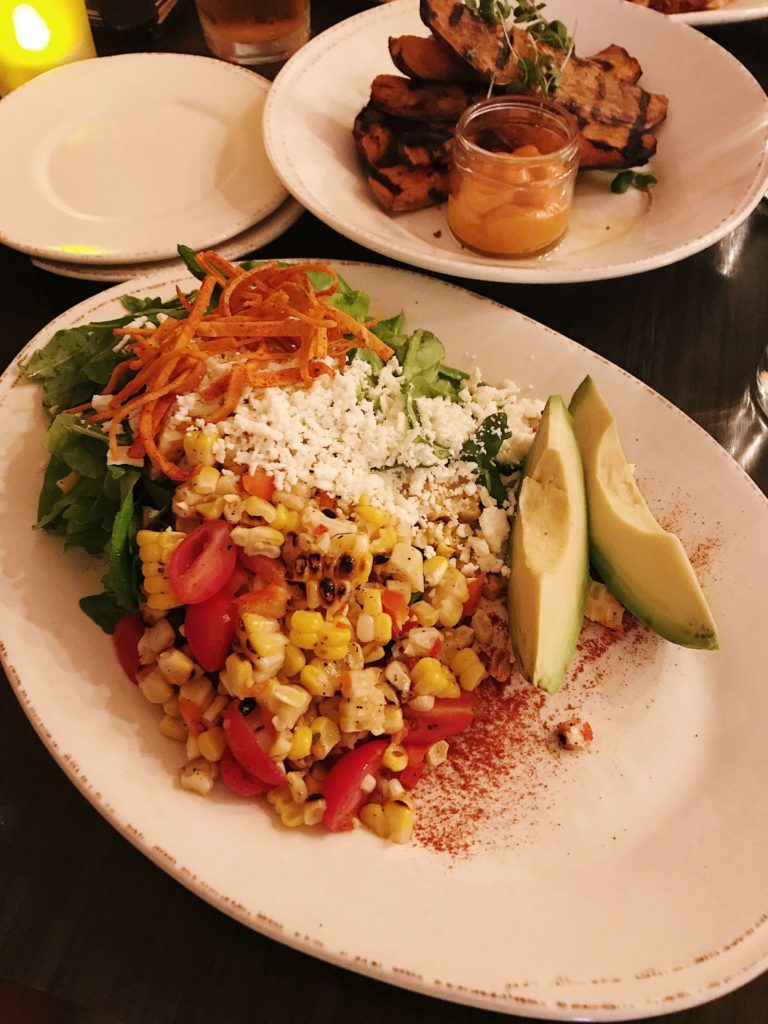 Coalition (Excelsior)
Other
This place is fabulous. I can't believe I found out about it so late. I always knew about the Excelsior location, but when in Excelsior… I always ended up at Yumi's Sushi. There are many American restaurants that try too hard to be different, which often leads to an overly-complicated-for-no-reason menu and too many dishes to choose from. Coalition balances simple and elegant perfectly, serving dishes that are familiar yet often have a unique twist (such as the blue cheese on the Bison Burger.) Their meats are sourced from one of the best, Peterson Meats, and their cocktails are delicious (and trust me, I've tried almost all of them!) I highly recommend Coalition for occasions such as when your parents are in town, cocktails and appetizers after work, or a lazy Saturday brunch.