Bungalow Club (Longfellow)
$$
Neighborhood restaurant serving New American food for brunch and dinner.
Go to Website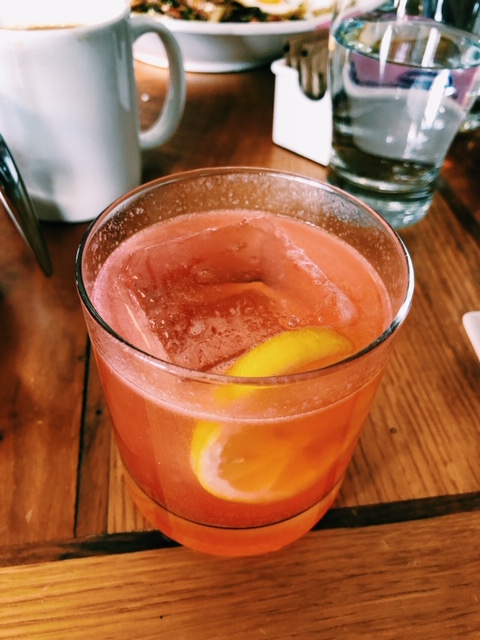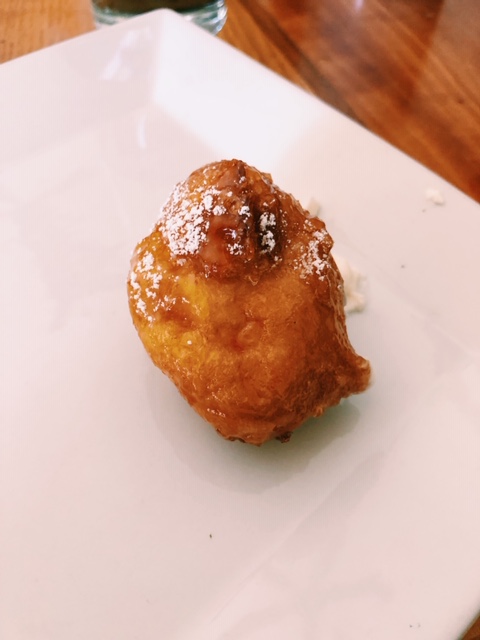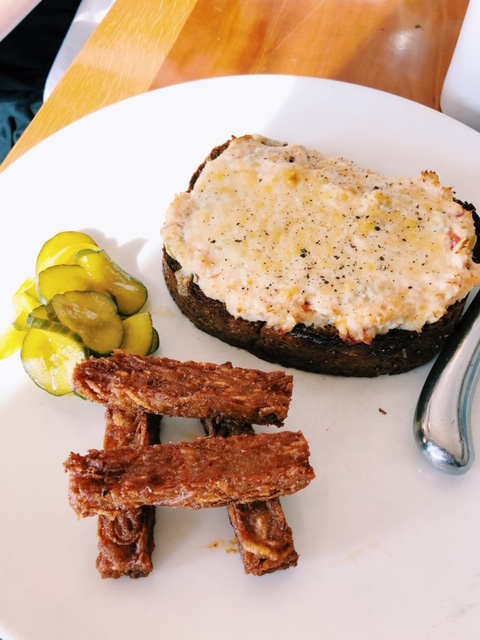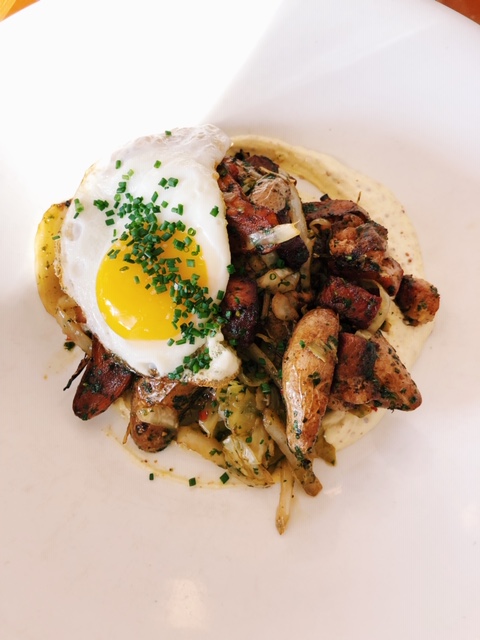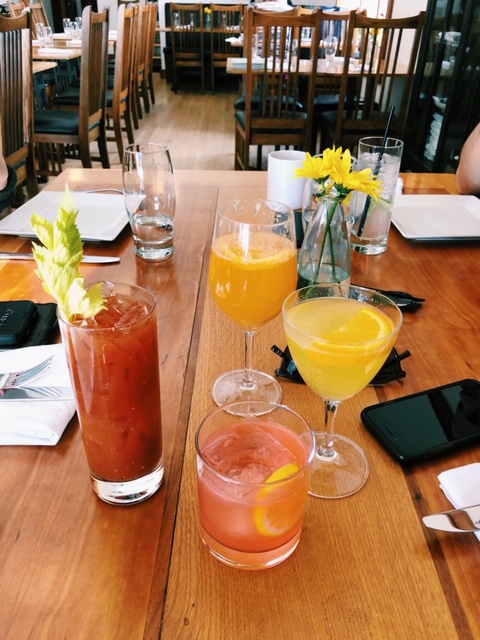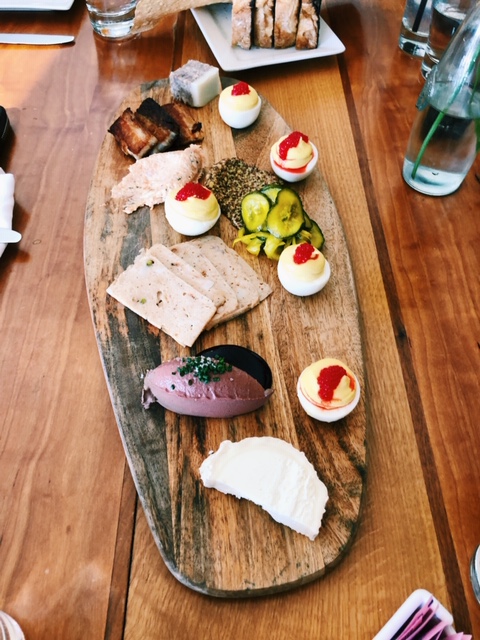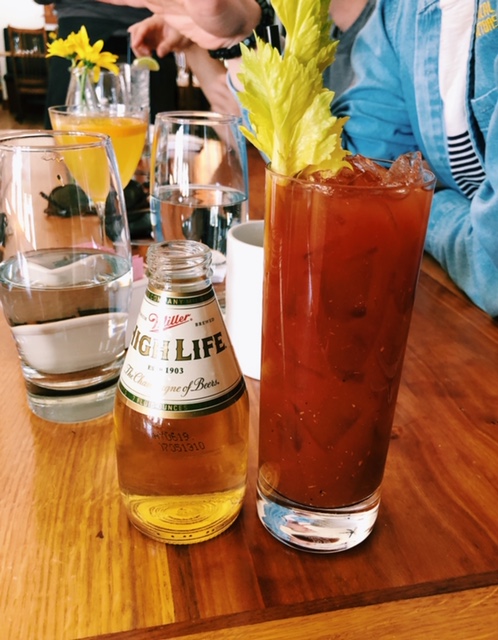 Bungalow Club (Longfellow)
Other
Bungalow Club is a neighborhood restaurant serving up elevated American food, and a kitchen run by Chef Andrew Kraft (former chef at Grand Café). The restaurant itself feels a little outdated (pale and shiny wood counters, tables, and chairs, decor similar to my Great Aunt's, etc.), however they are currently going through an interior design upgrade - so stay tuned on my opinion on that once completed. The food is exquisite, with sophisticated menu items such as acorn squash and duck but also down-to-earth dishes such as ravioli and a patty melt. I find Bungalow Club to be a place you can take a group filled with picky eaters and friends with an experienced palate... at the same time. One of the most unique aspects about Bungalow Club is their "Family Feast" dinner and brunch. Your table can decide to partake in a chef's choice experience where the kitchen picks and courses out your dishes at dinner ($50/pp) or brunch ($34/pp.) We found it to be an incredible deal, sampling almost every brunch dish and leaving very full and satisfied. Oh - and they have a killer patio for lounging, drinking, and feasting in the summer.