Blue Door Pub (Como Ave.)
$
(Como Ave.) Bustling bar with updated bar food and a great beer list.
Go to Website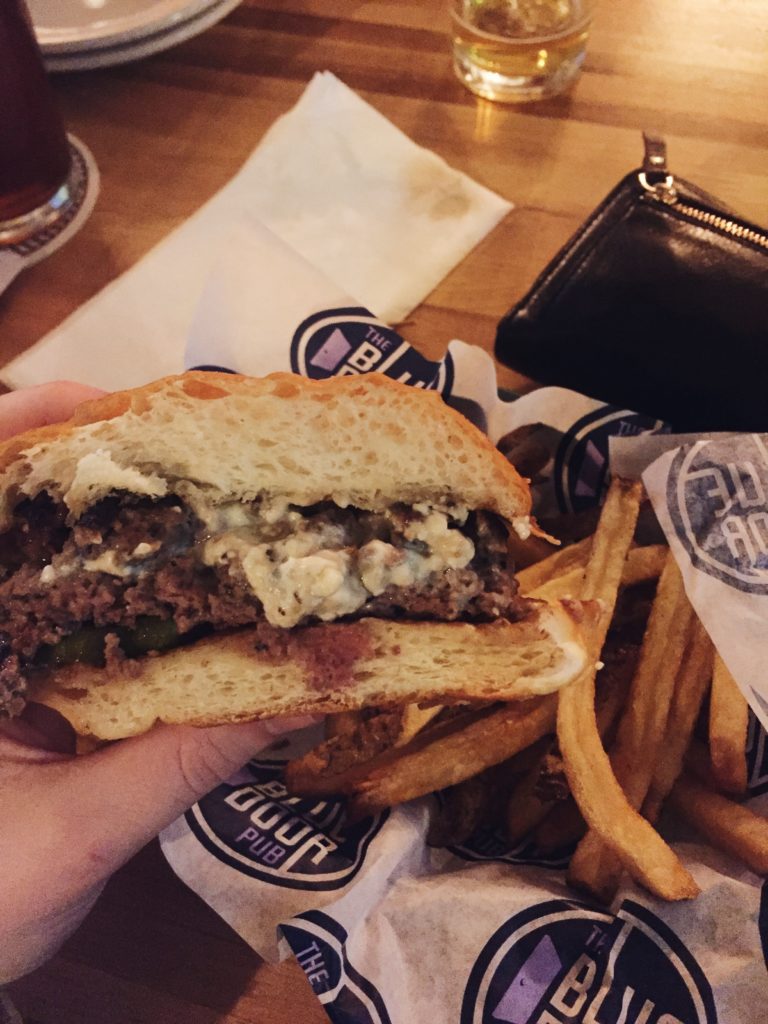 Blue Door Pub (Como Ave.)
Other
I was wavering on rating BDP a 2 or a 3, just because for me it's bar food and bar food isn't anything to write home about. However, I landed on a 3 because their burgers are bomb.com and they have an extensive draft list. They're famous for the "Blucy" which is basically a Juicy Lucy with blue cheese inside. I am a huge blue cheese fan, and the burger fell a little flat for me (especially compared to the Juicy Lucy Kings: Matt's Bar and 5-8 Club.) But BDP has multiple locations, which is nice, and it's a perfect place to take a group before a big sports game.