Natural wine bar with food from chef Nick Anderson.
Go to Website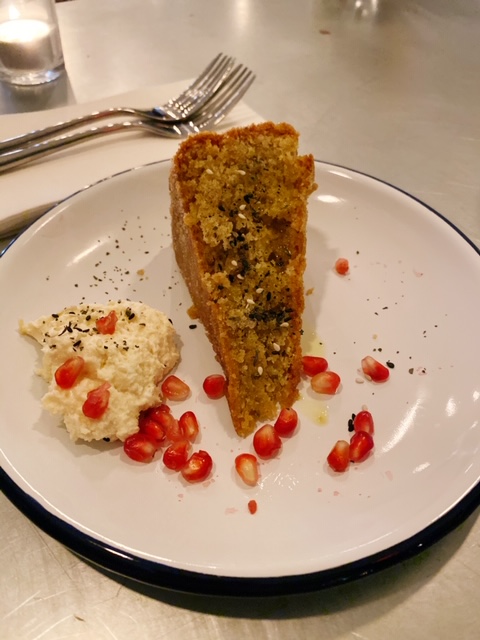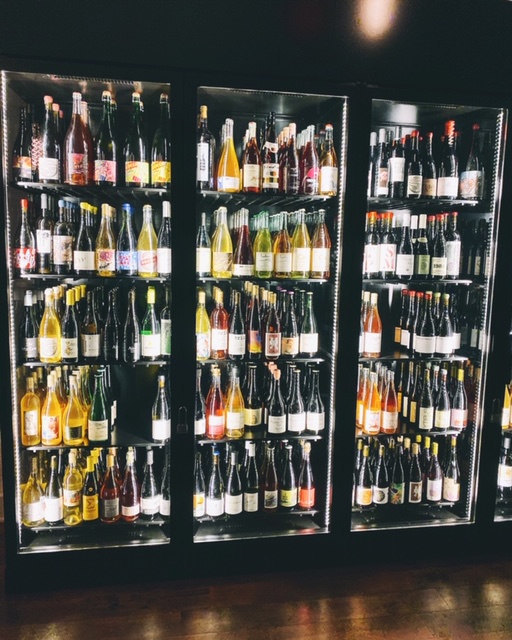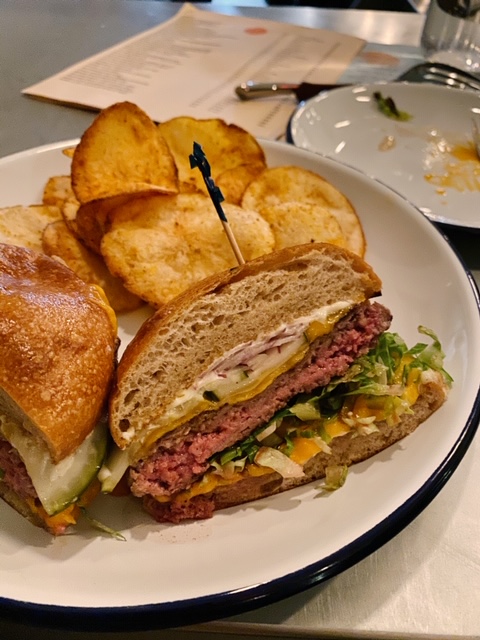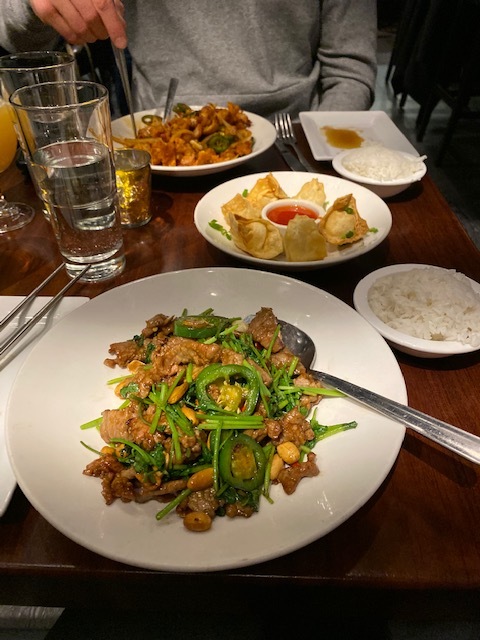 Bar Brava
North Loop/Warehouse
Finally, another natural wine bar (shoutout to my OG favorite, Troubadour Wine Bar) in the Twin Cities! Owner Dan Rice spent the first half of his career in NYC working an investment banking job, where he was able to drink lots of natural wine. After lots of travel, he came to Minneapolis and connected with Chef Nick Anderson from ABV in San Francisco and natural wine expert Jill Mott. The three of them have created a lovely space for drinking GREAT wines, sharing delicious small plates like Spanish tortillas, burgers, and ramen, and maybe being lucky enough to have wine poured in your mouth from a glass porron (look it up.) The space is funky, low-key, and a great time.