Fast-casual restaurant offering an eclectic menu with meals from all over the world.
Go to Website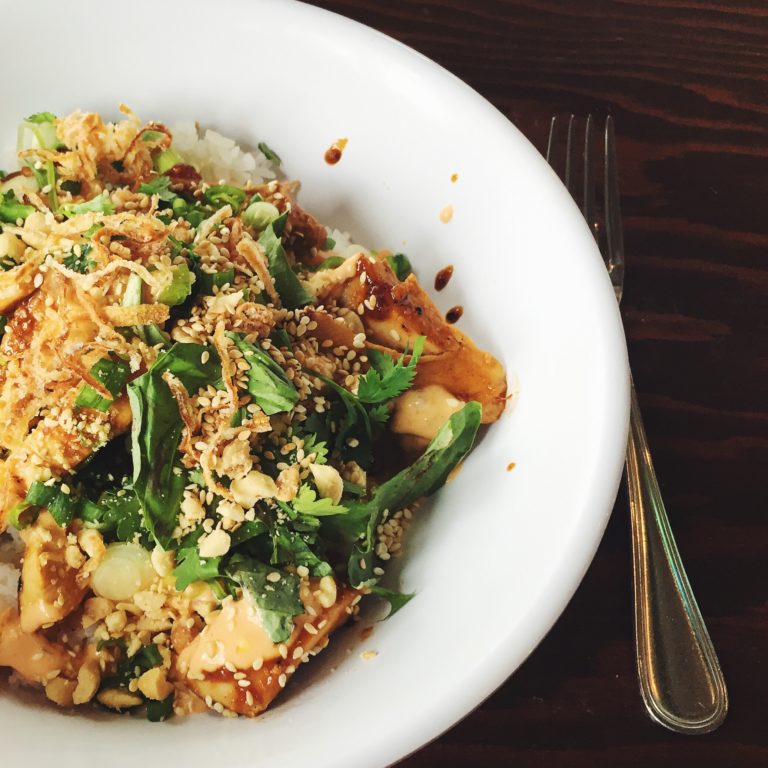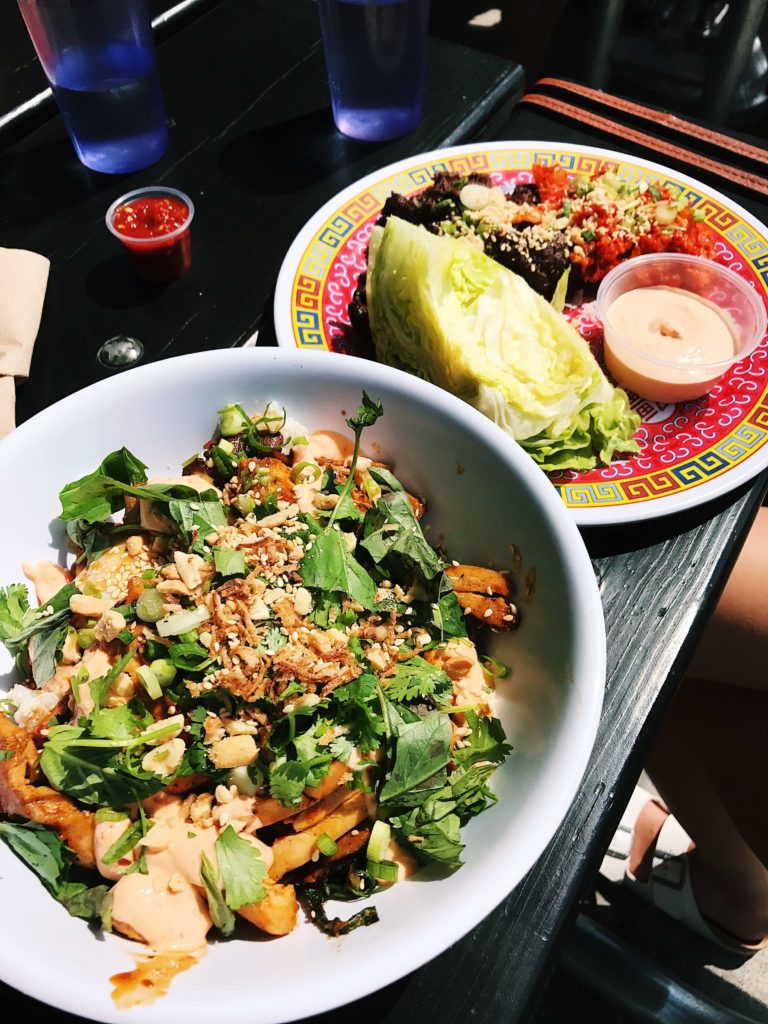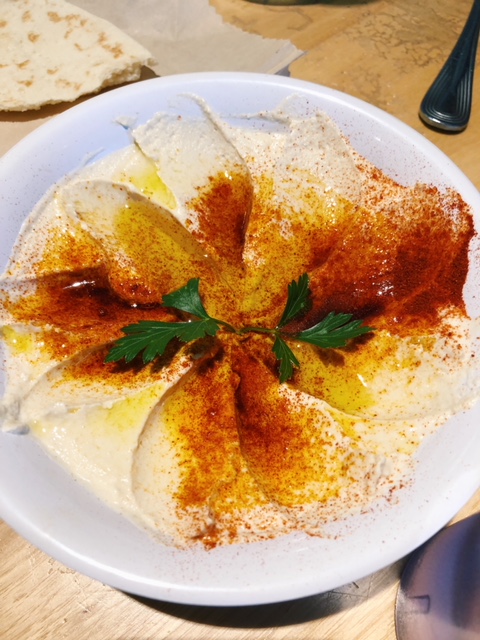 World Street Kitchen
Uptown
WSK is a one of a kind fast-casual restaurant in the Twin Cities. They offer great vegetarian and vegan options, and all their dishes come packed with flavor. The vibe is casual and  you order at the counter. The menu is eclectic and some of their spicy dishes pack a big punch. I find it hard not to order their O.G. Chicken Yum Yum Rice Bowl (try saying that five times fast) each time I visit, because it's so damn good. The bowl has Chinese broccoli, soft egg, peanuts, and WSK's "secret sauce." It's like an Asian Chipotle bowl, but better. If you eat at WSK, why don't you just make a night out of it and visit Milkjam for a jam bun afterwards?