Wakame Sushi and Asian Bistro (St. Louis Park)
$$
(St. Louis Park) Sushi spot near Lake Calhoun with a large patio.
Go to Website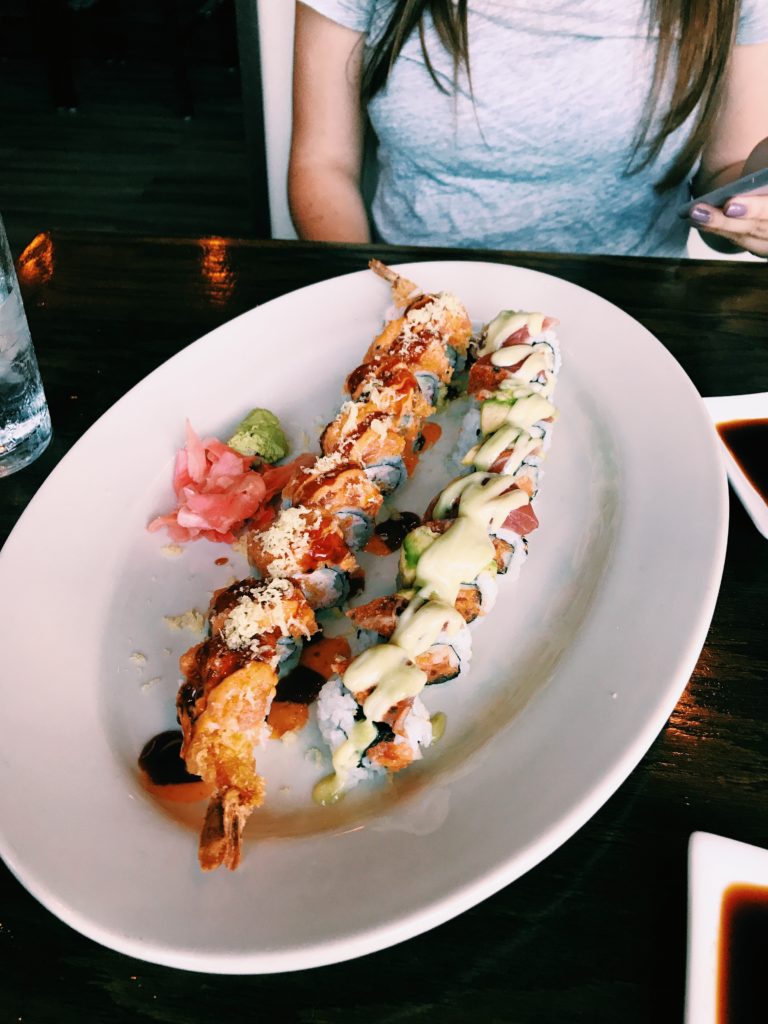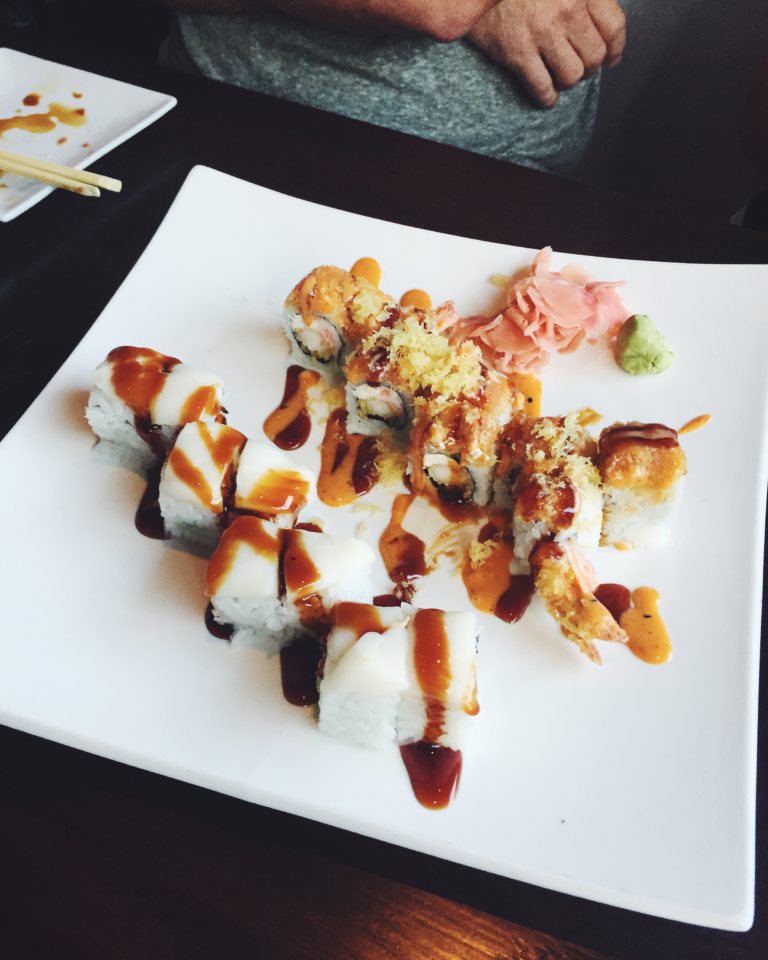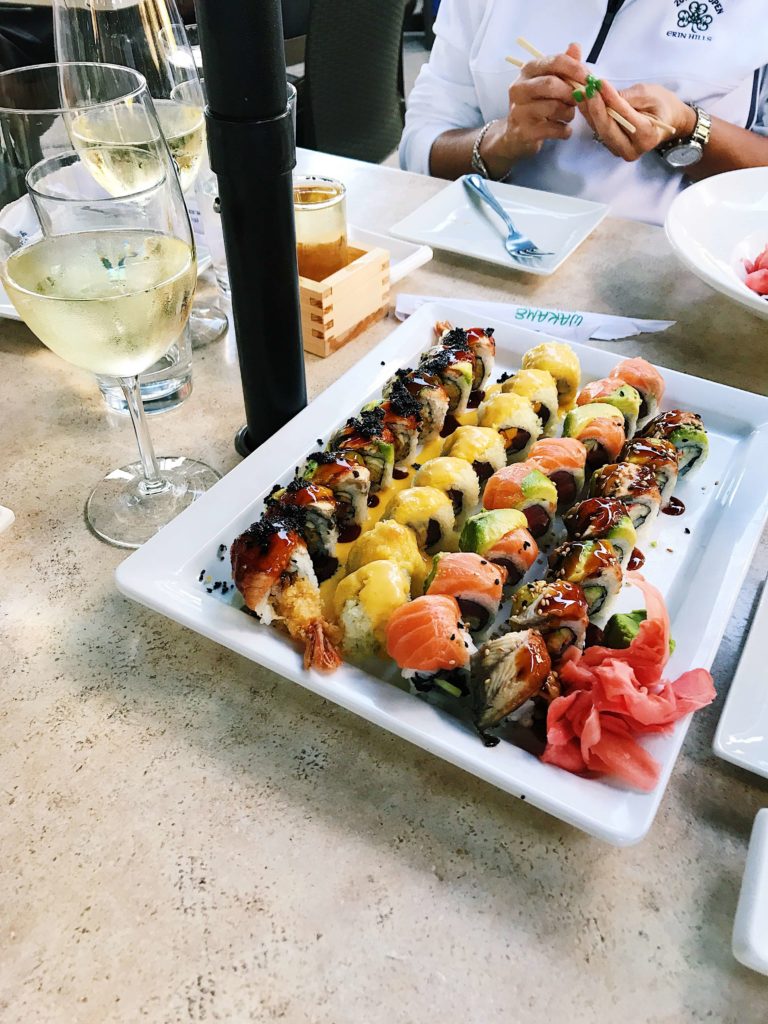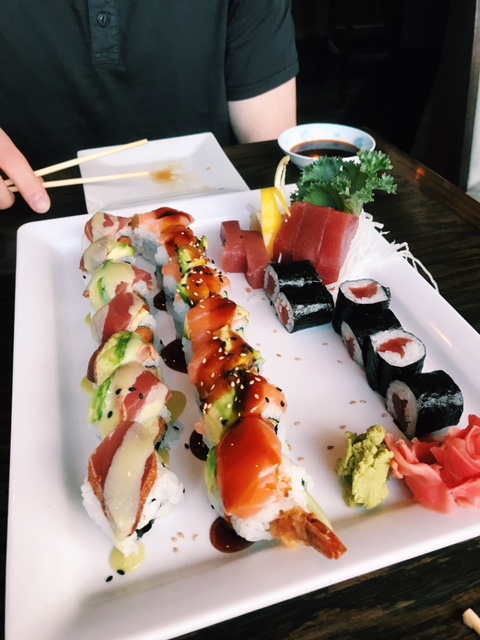 Wakame Sushi and Asian Bistro (St. Louis Park)
Other
Wakame serves sushi on a massive patio and has a great happy hour. Their wait for a table is typically pretty long, but I get a drink from the bar while I wait. Their rolls are Americanized (as in large and lots of spicy mayo and tempura flakes) but sometimes that's exactly what you're in the mood for. Their patio is always jammed, which is fun on a sunny summer night after walking around Lake Calhoun.