Tavern 4&5 (Eden Prairie)
$$
Busy suburb restaurant with elevated bar food and a good beer list.
Go to Website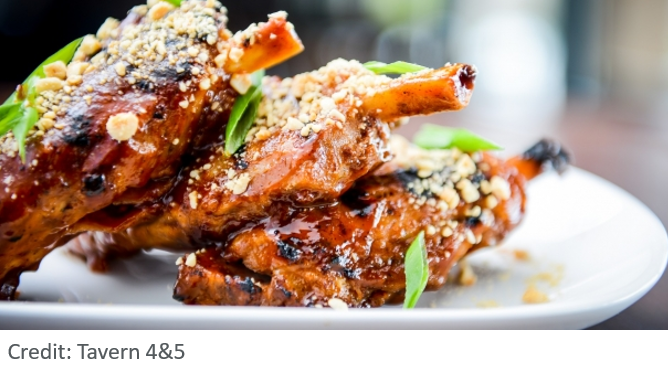 Tavern 4&5 (Eden Prairie)
Other
Tavern is a gastropub in Eden Prairie. Their Reuben is absolutely to die for and definitely worth the drive to EP. It's always really busy, so expect a wait (even on weekdays.) Great beer list as well as good healthy options like salmon/quinoa/veggie bowls and salads.