Royal Foundry Craft Spirits (Harrison Neighborhood, MPLS)
$$
British-themed distillery with a large tasting room and event spaces.
Go to Website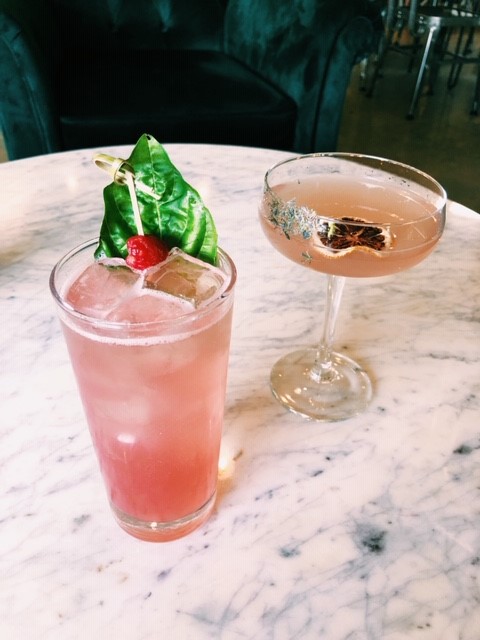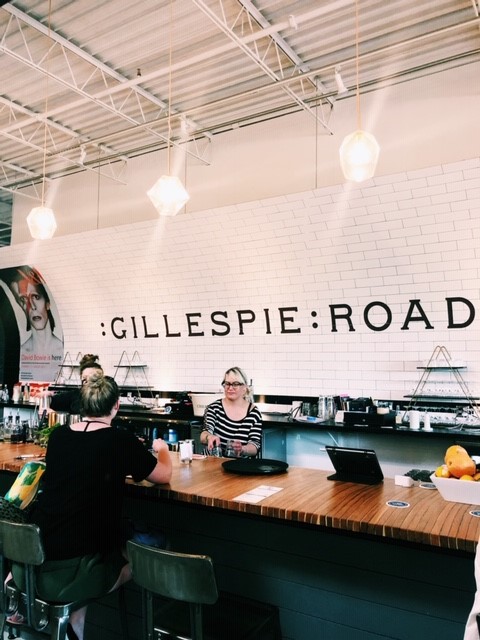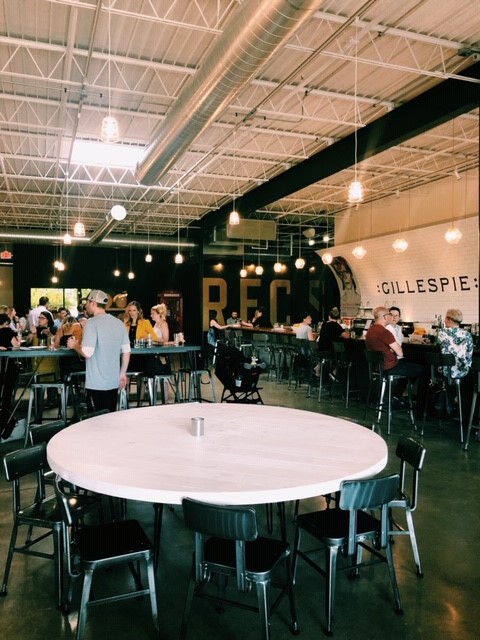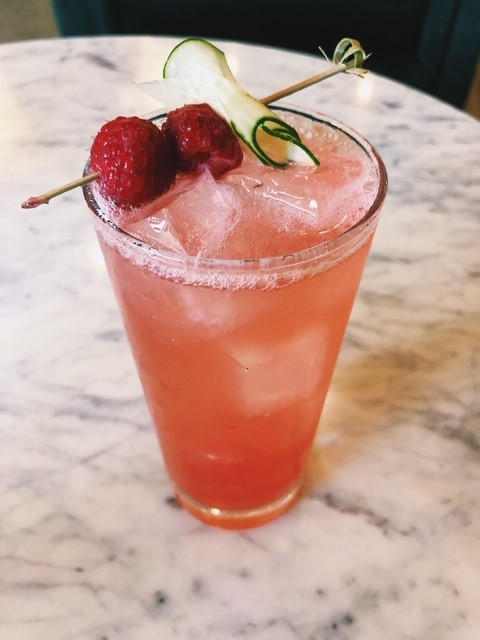 Royal Foundry Craft Spirits (Harrison Neighborhood, MPLS)
Other
RFCS is a distillery that makes gin, vodka, rum, and single-malt whiskey. Their cocktail room is large - almost too large that it takes away from any coziness or intimacy. They have a bowling alley, a darts area, and a badminton court inside the property. The vibe is unique, as it's designed with a British flair. The drinks were not strong enough for what I'm used to at other distilleries (Tattersall, Lawless), but they were bright and colorful. The place is worth a visit, especially with a large group.