Muddy Waters (PERMANENTLY CLOSED)
$$
Hipster café with a good beer list but underwhelming food options.
Go to Website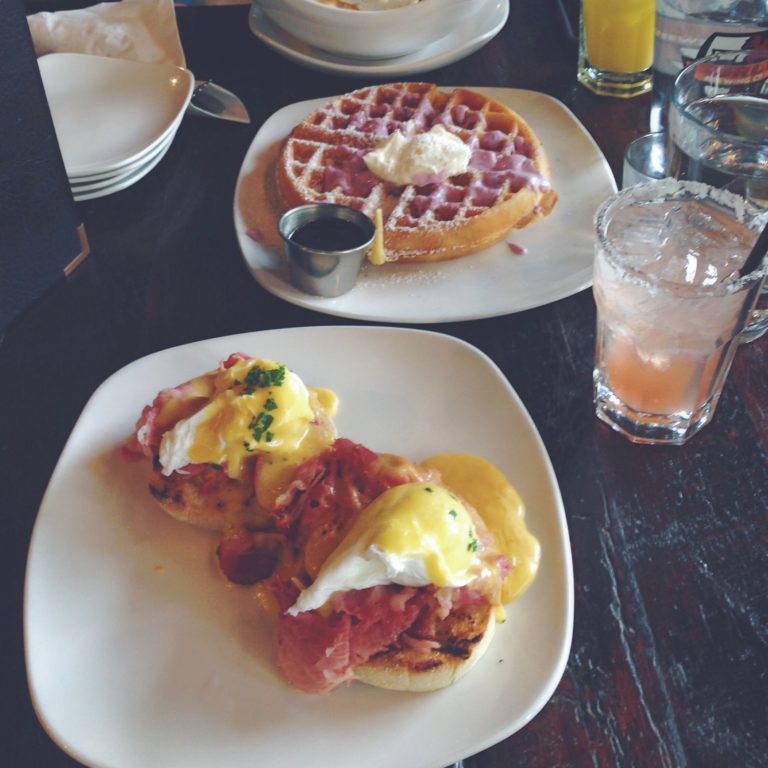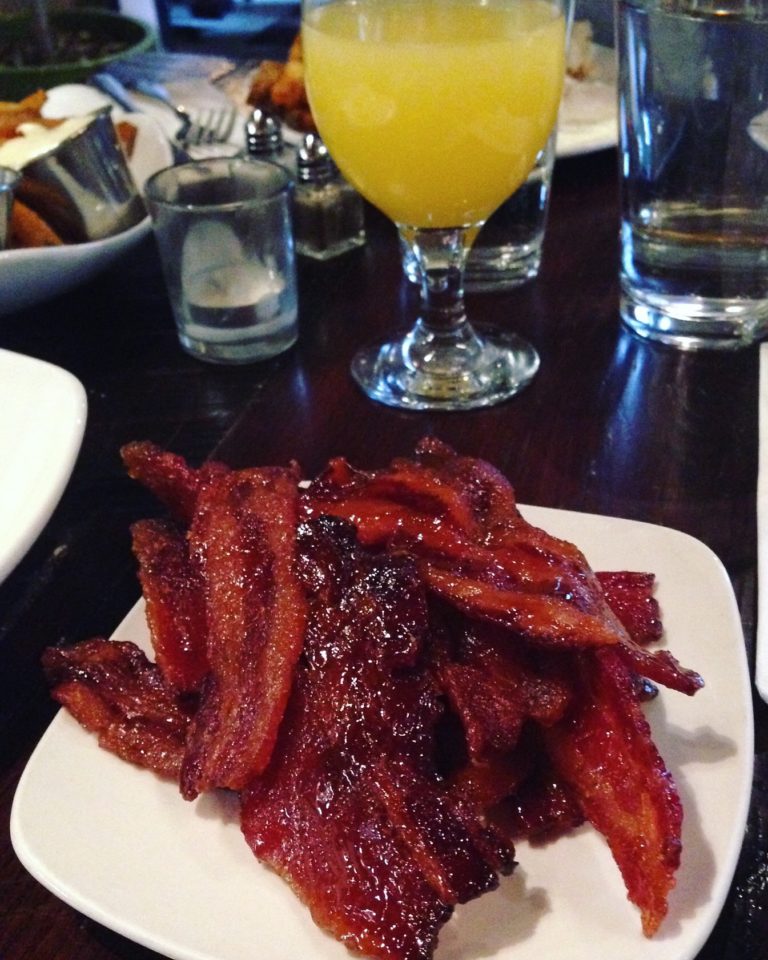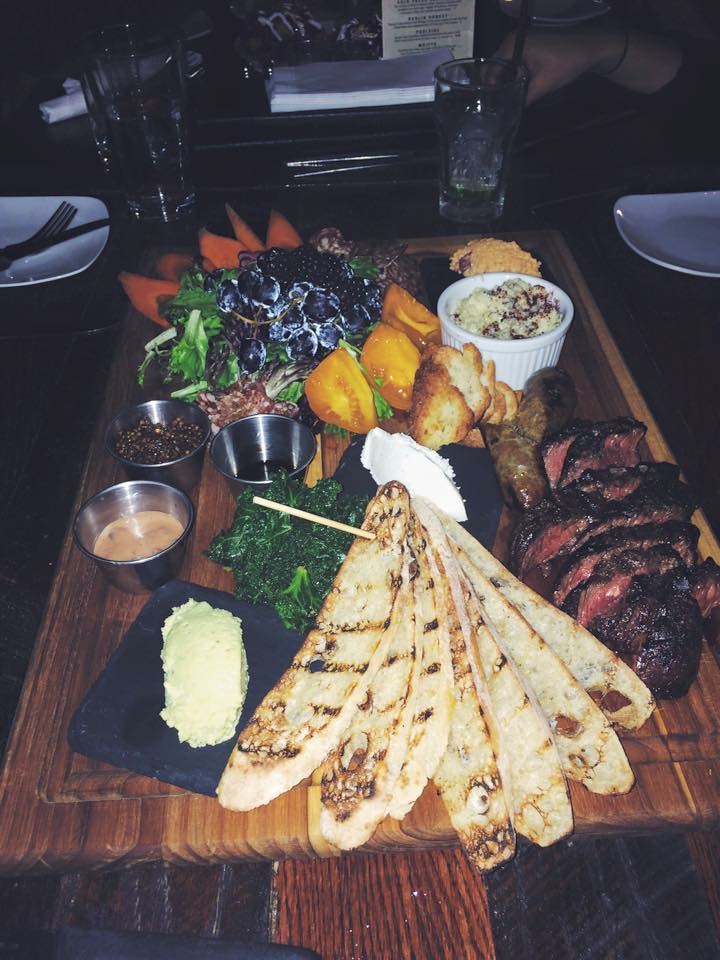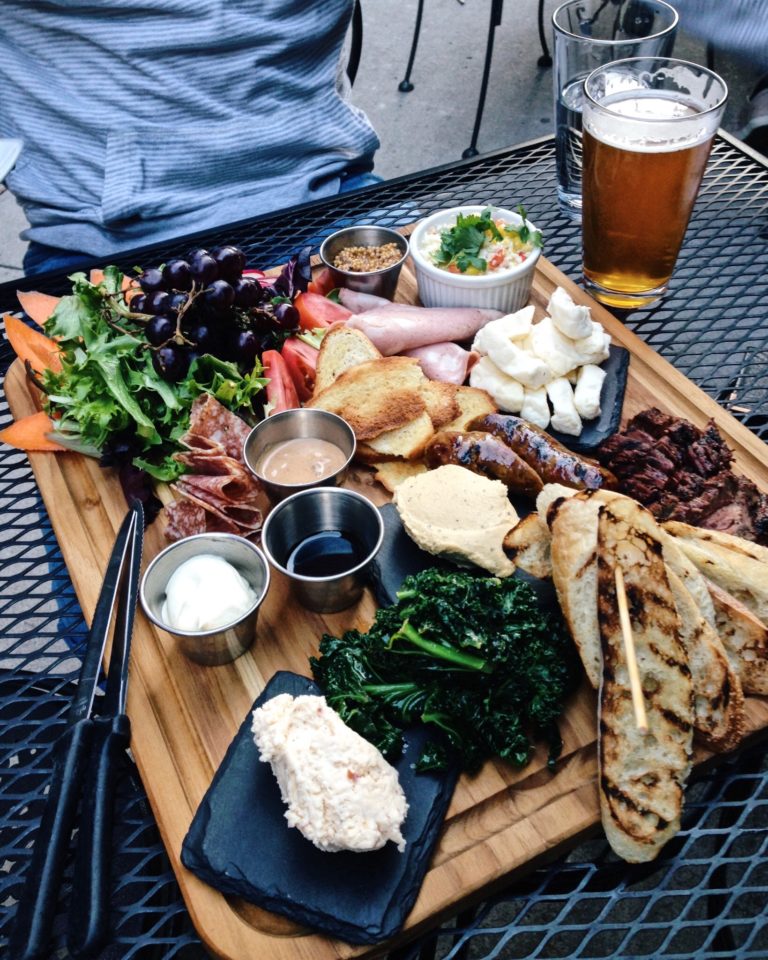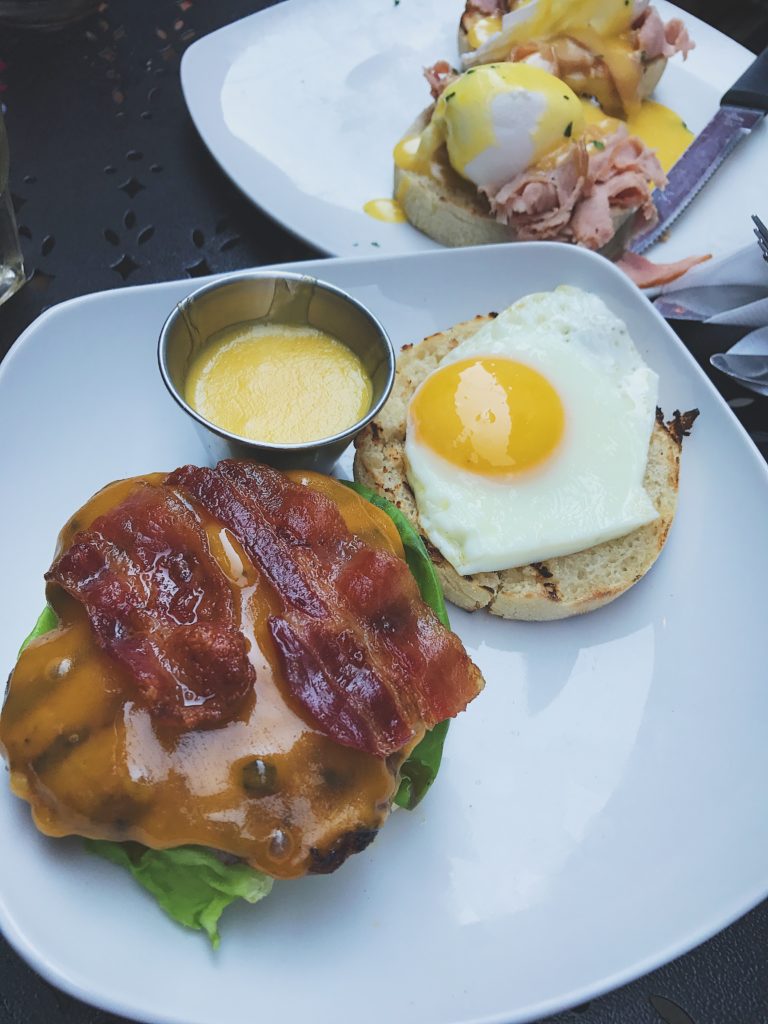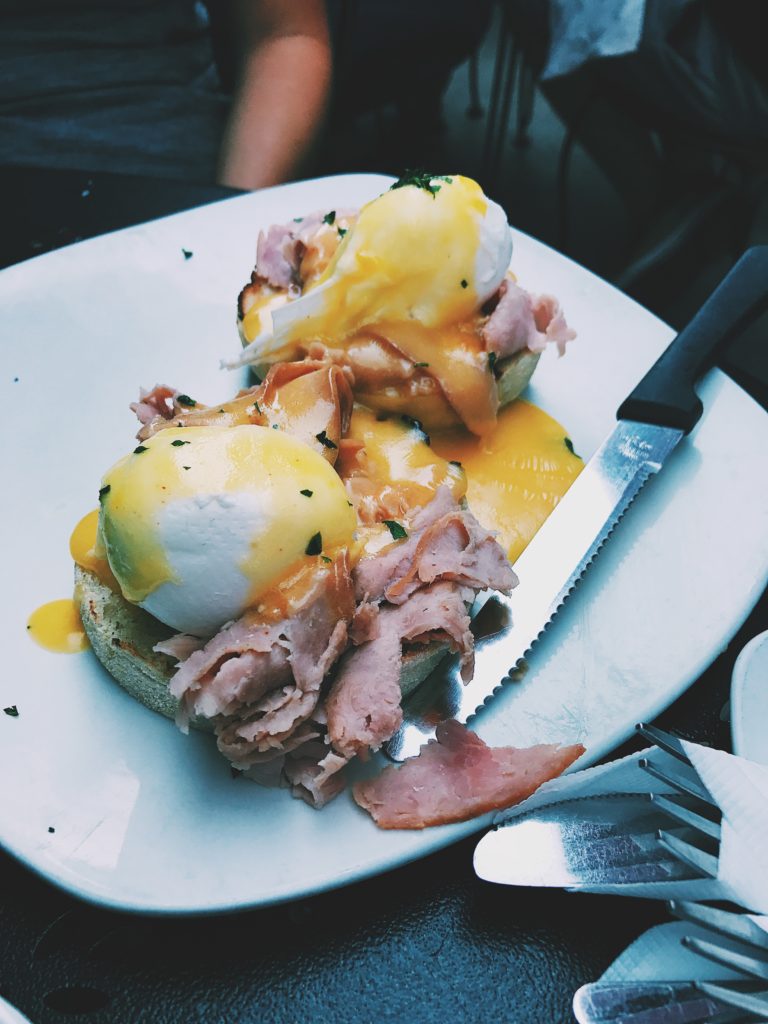 Muddy Waters (PERMANENTLY CLOSED)
Uptown
I want to love Muddy Waters so bad. My friends want to go often, but every time I go I'm pretty underwhelmed by the food choices and whatever I order. However, their beer list is one of the best in uptown (behind Bulldog Uptown) and their harvest board - a cheese and meat plate on steroids - is unbeatable. They have a cute side patio that's almost like an alley, but cute with lights and vines. If you come, bring 3-4 friends and get happy hour beers and split the harvest board.