HeyDay (PERMANENTLY CLOSED)
$$
Rustic eatery with adventurous dishes and trendy cocktails.
Go to Website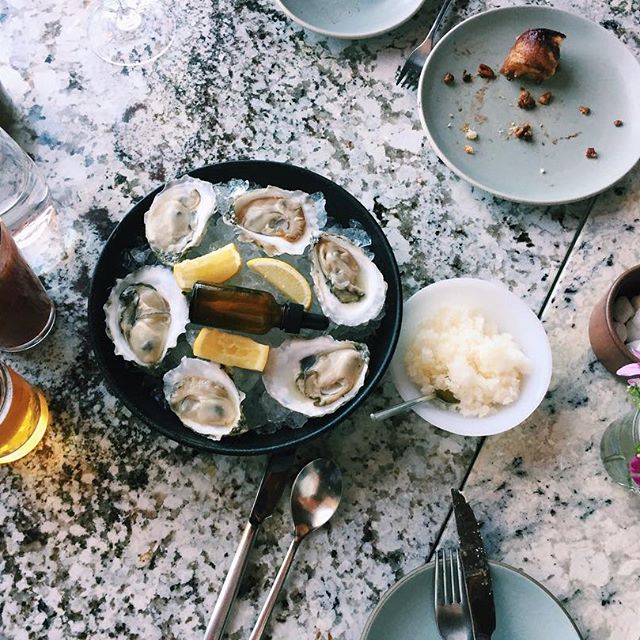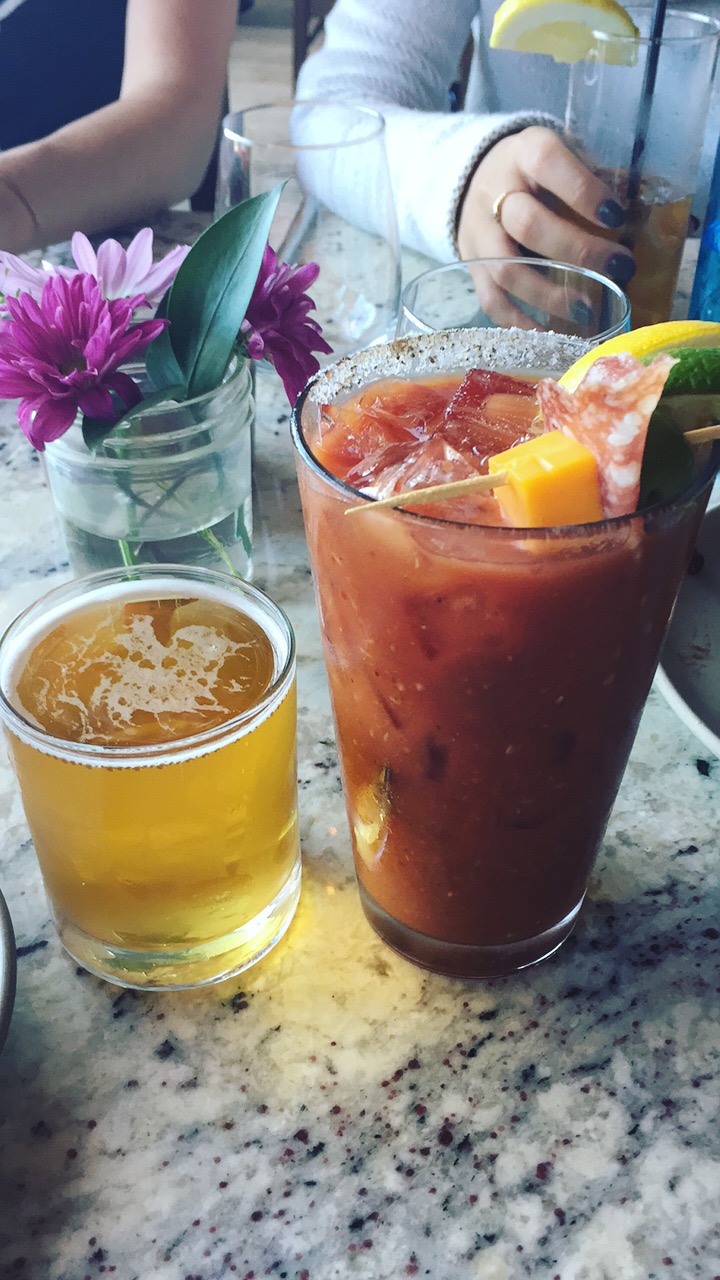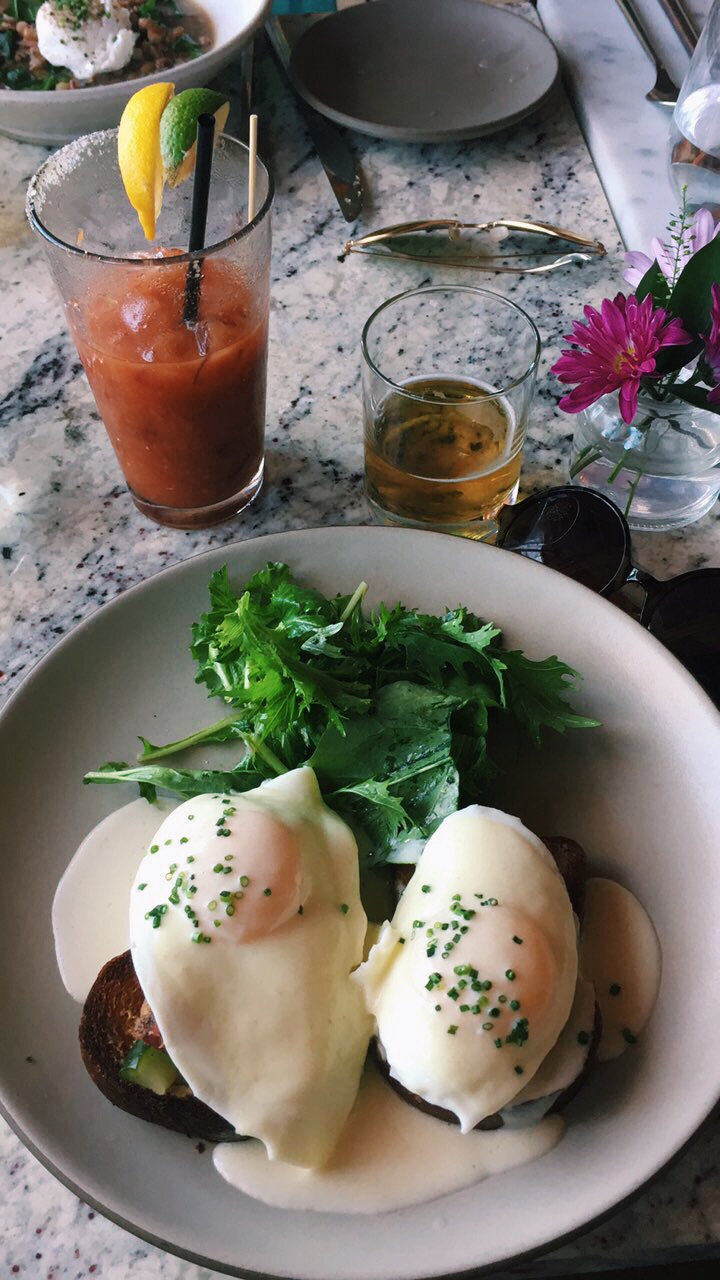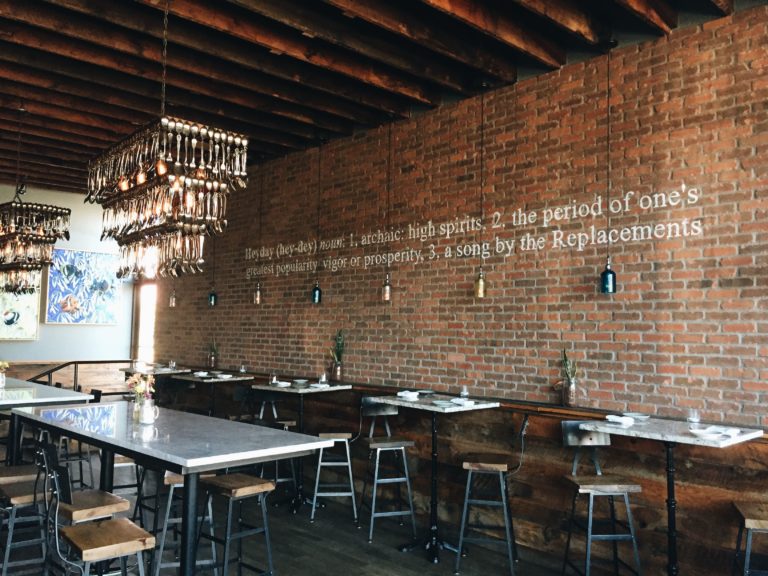 HeyDay (PERMANENTLY CLOSED)
Uptown
First and foremost, HeyDay has a very lovely atmosphere. Their bar is expansive and beautiful, with exposed brick and clean decorations. The food is a little out there for the standard diner (poached duck eggs, grilled quail, mullet) but every dish is created in a thoughtful and beautiful way. I think their brunch is more approachable, and their brunch cocktails are to die for. It's been on my list to go back for Happy Hour, because that menu looks awesome. I recommend this place for before or after dinner cocktails at the bar, or for brunch with your classier set of friends.