Hasty Tasty (PERMANENTLY CLOSED)
$$
Quirky American restaurant with a large cocktail and mocktail list.
Go to Website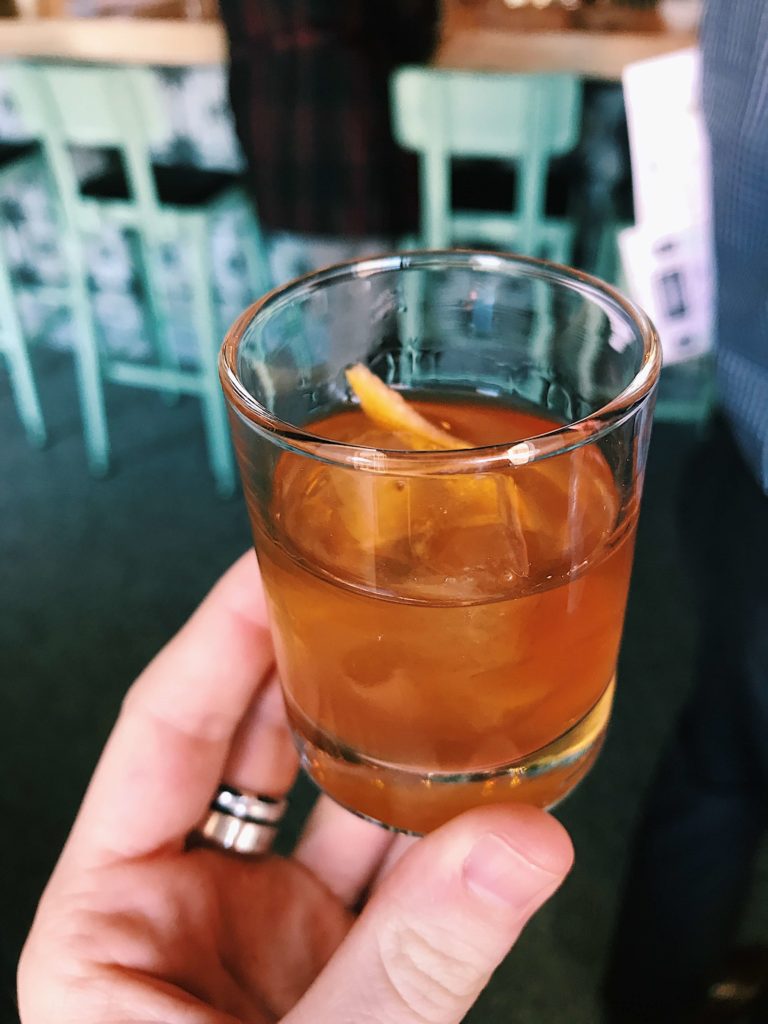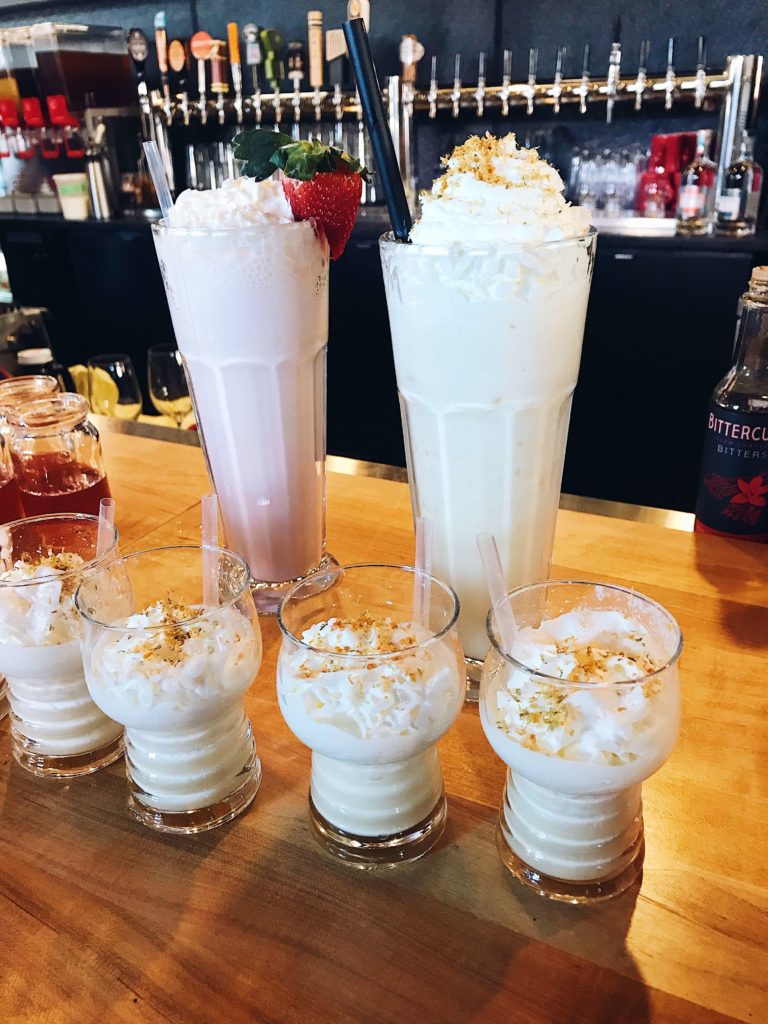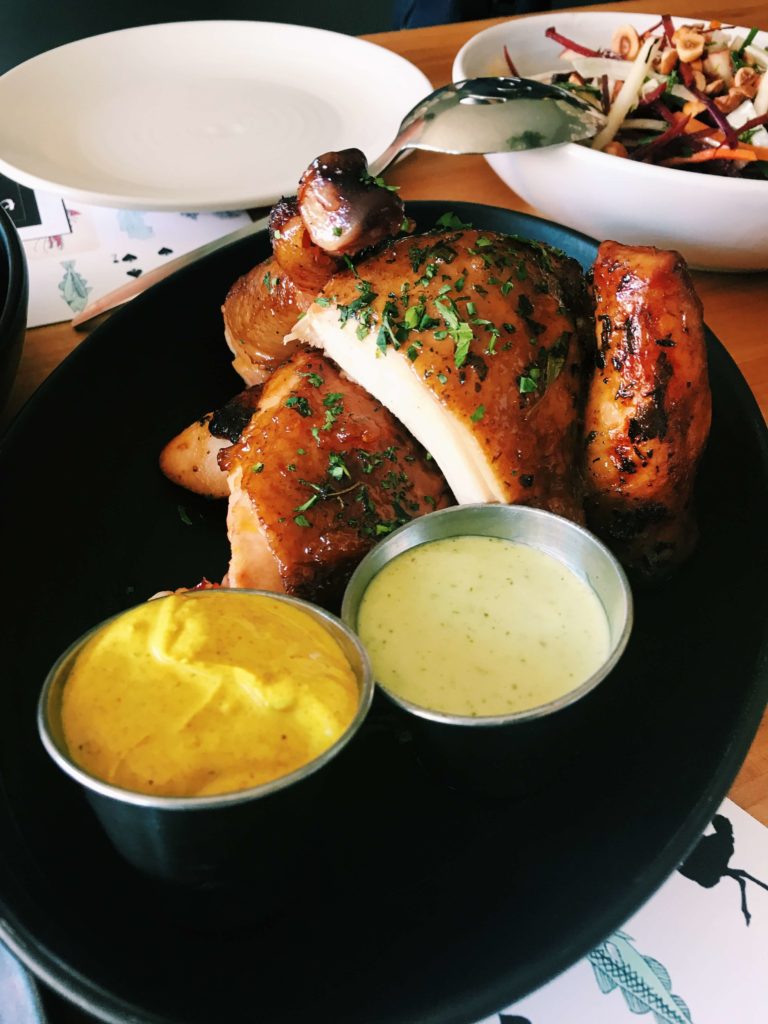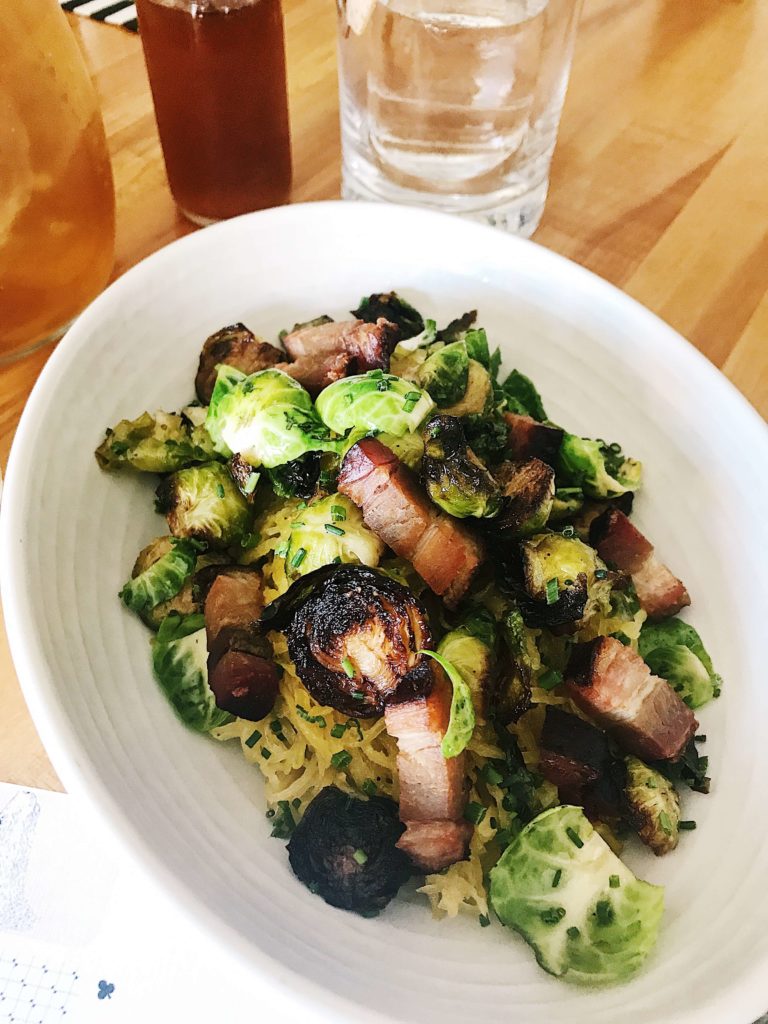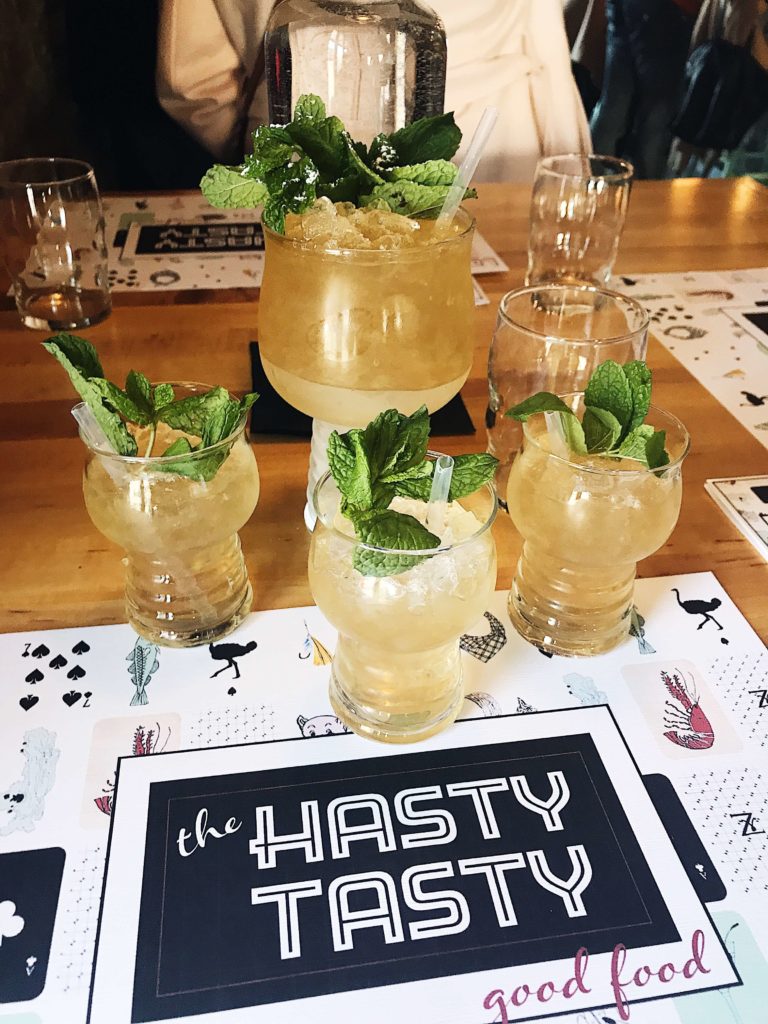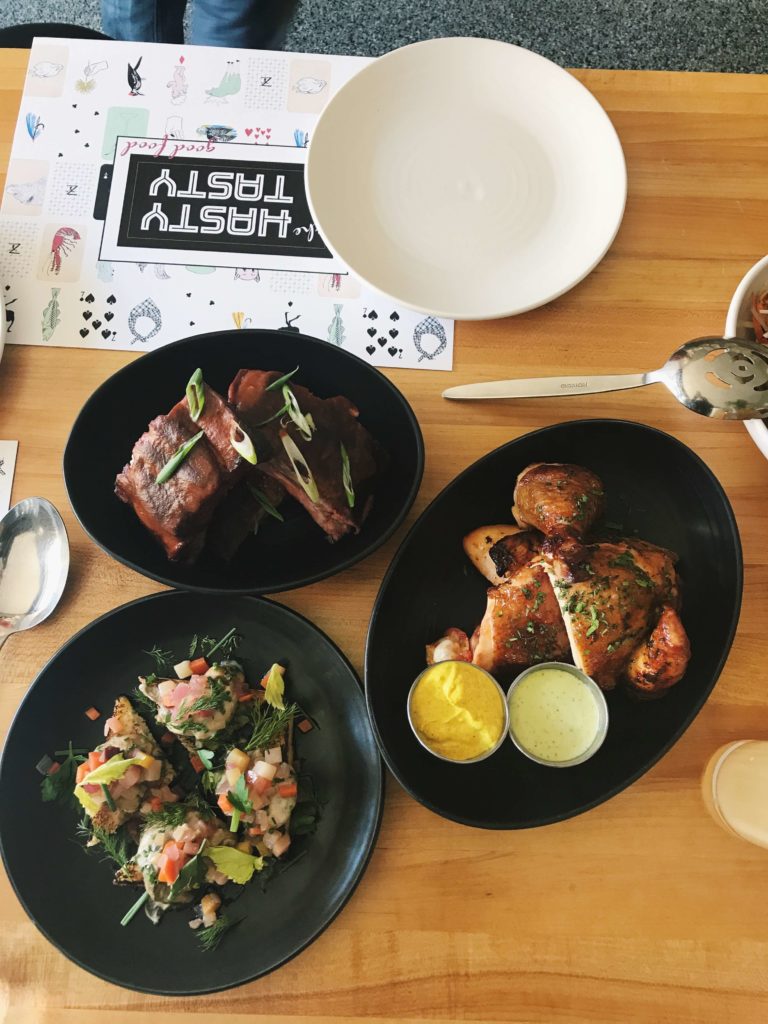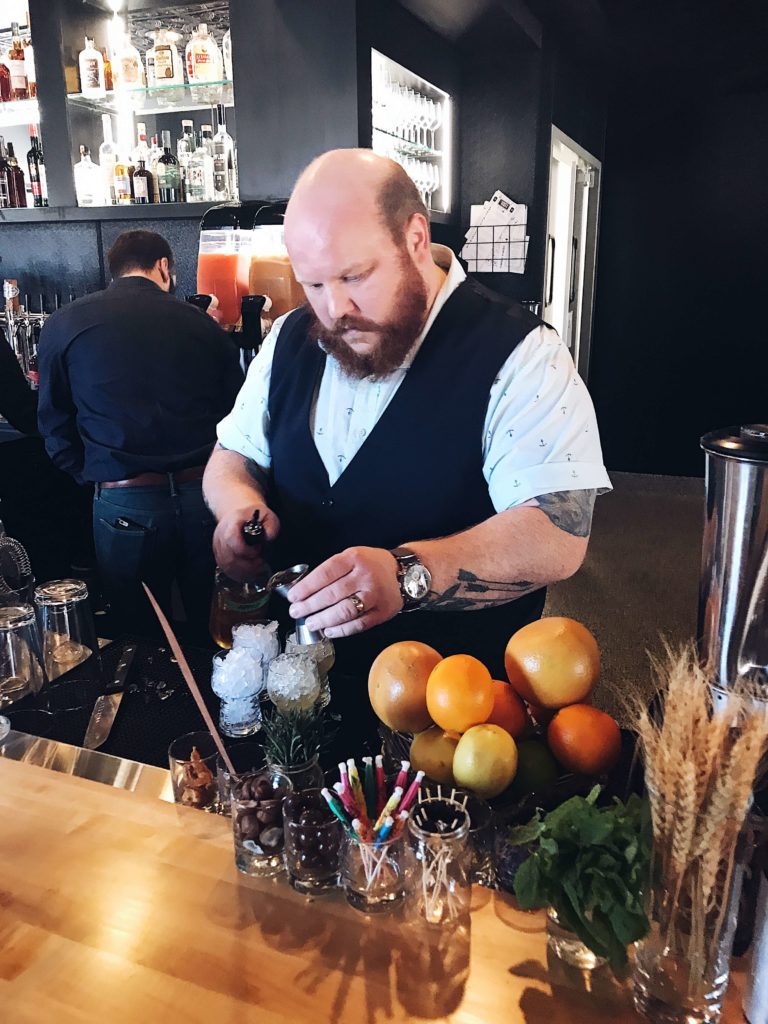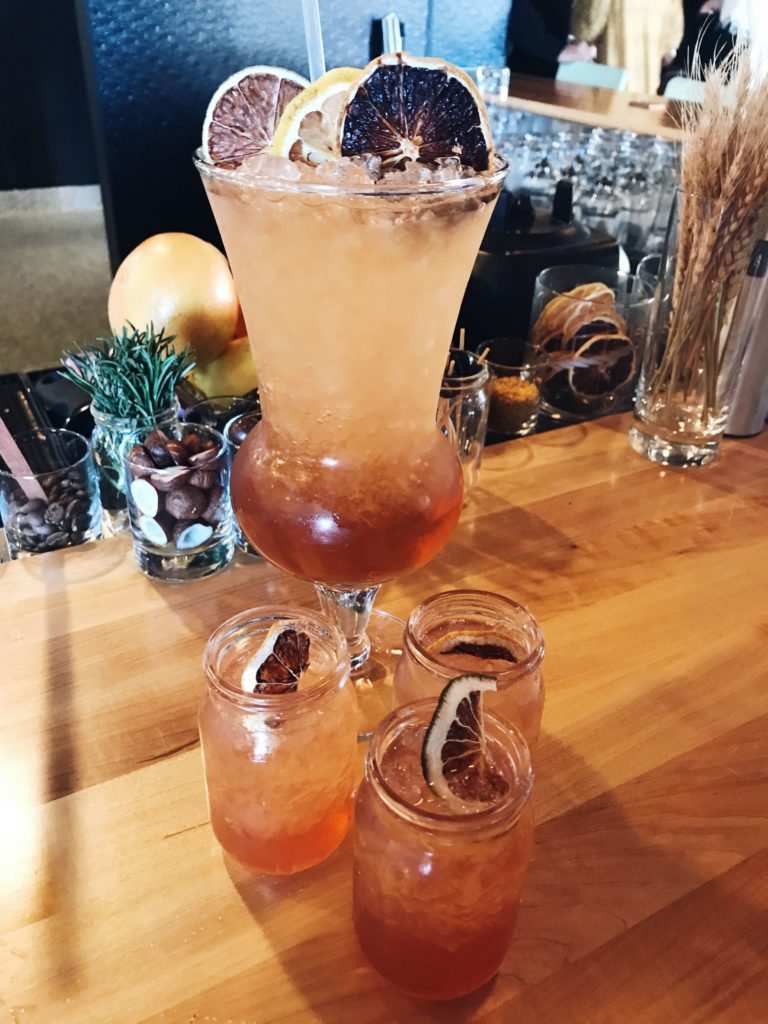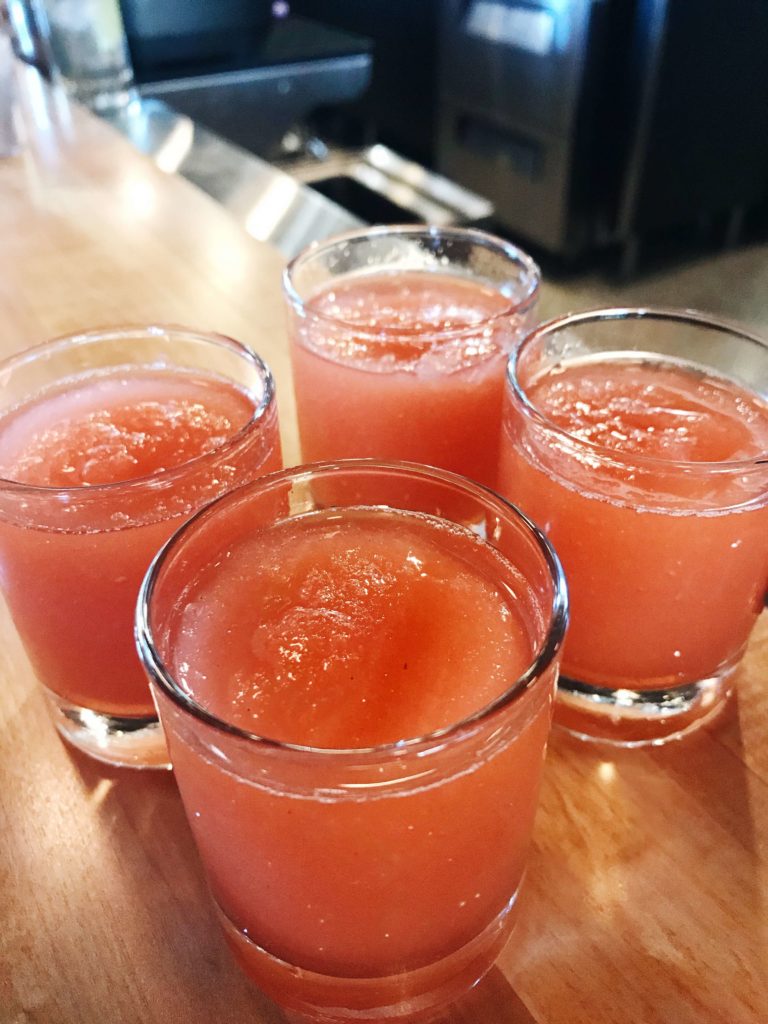 Hasty Tasty (PERMANENTLY CLOSED)
Uptown
The drink menu (crafted by Bittercube) at Hasty Tasty is creative and expansive. They serve four different bloody marys including a Green Mary with tomatillo and green tomato. They have boozy milkshakes and cocktail pitchers. The interior is quirky and creative, with a long bar and custom-made wallpaper. The drinks, however, outshined the food for me. I liked the risotto made with coconut and charred broccoli. The roasted chicken was tasty, but I hardly ever am craving or wanting to order a chicken dish. I recommend this place for happy hour or late night drinks with friends, but not necessarily for a full blown meal.