AC Lounge at AC Marriott Bloomington
$
(Near Mall of America) Hotel restaurant near the Mall of America serving tapas and great cocktails.
Go to Website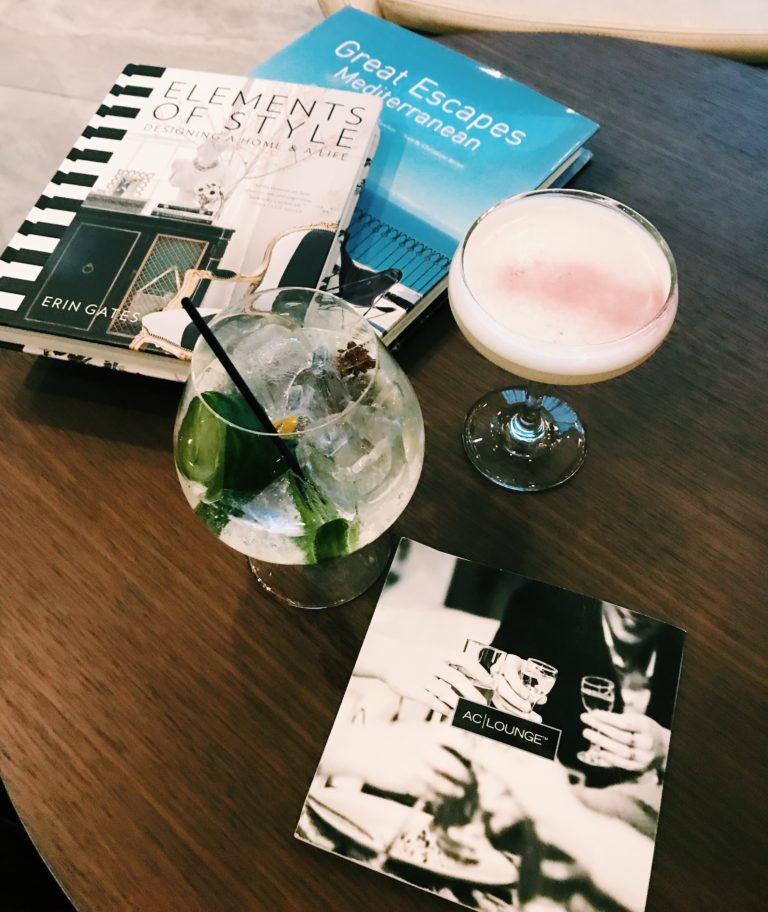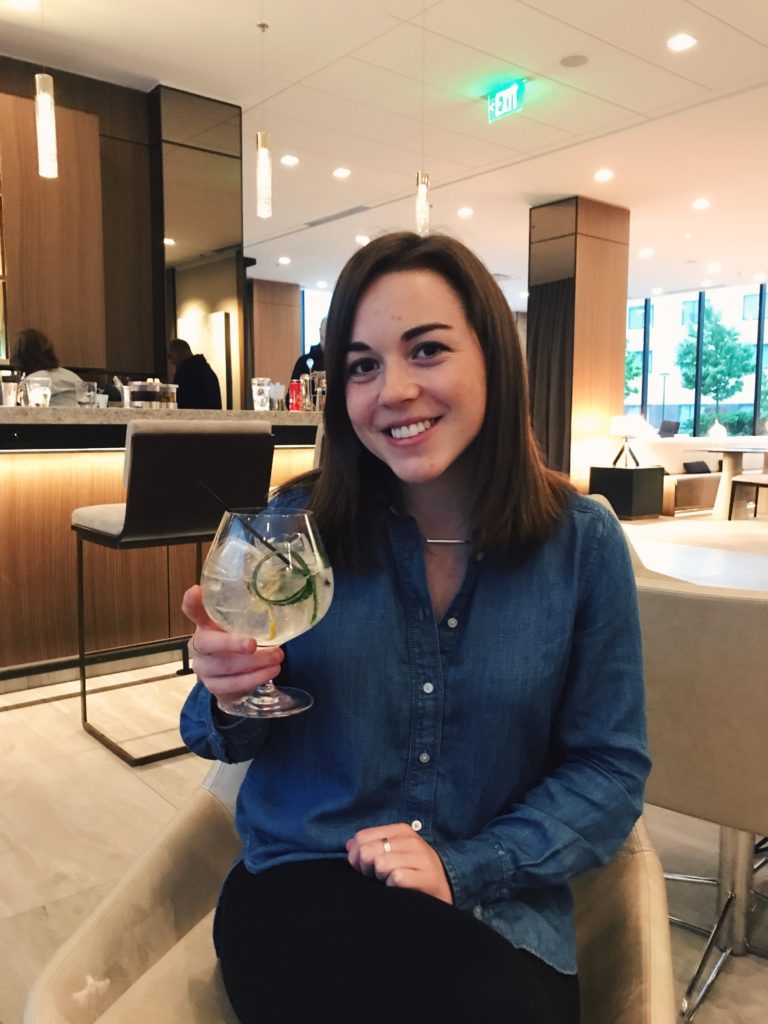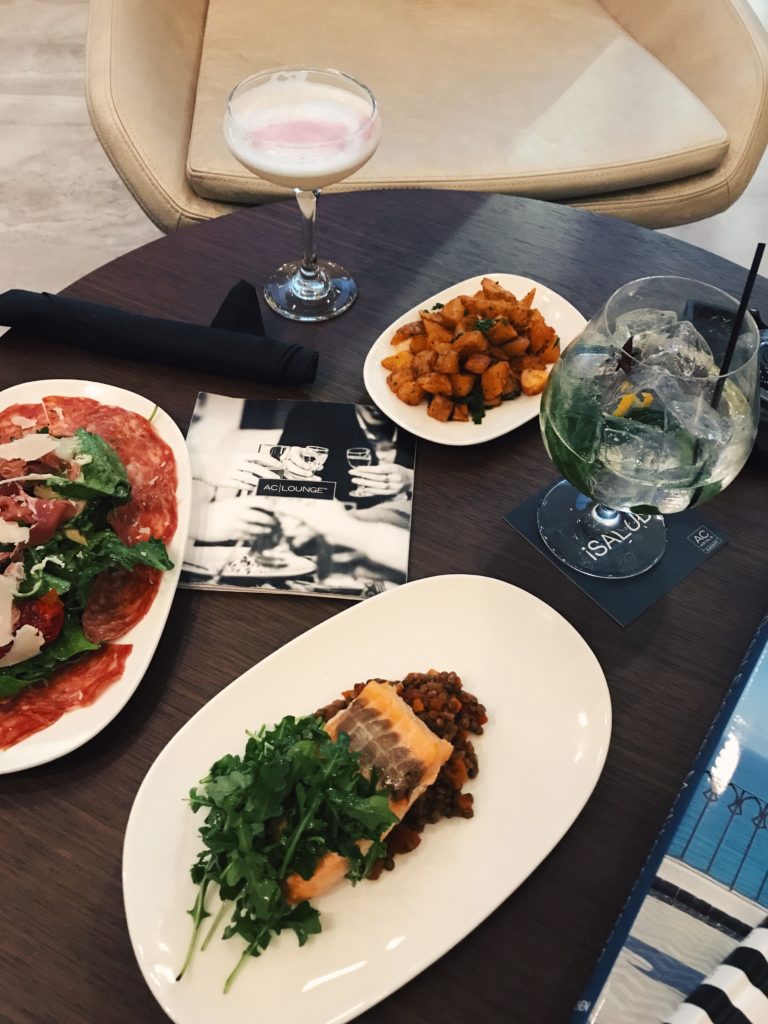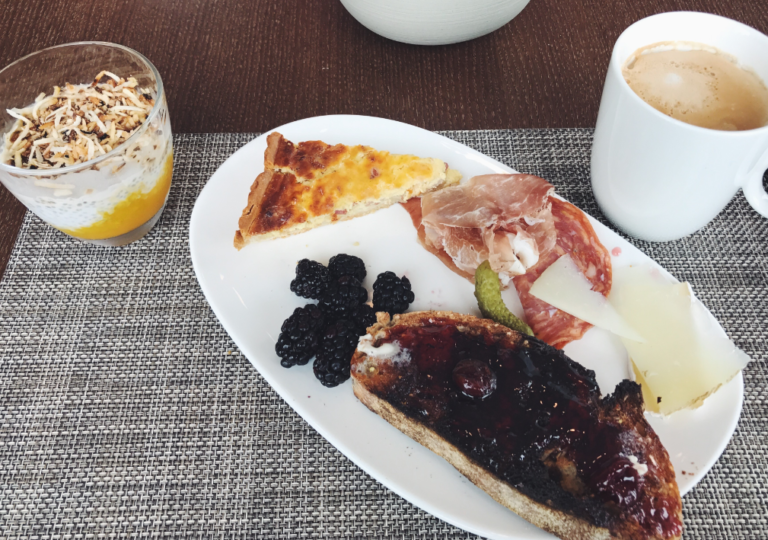 AC Lounge at AC Marriott Bloomington
Other
I will admit, there aren't many great restaurants in the Mall of America (beside chains, I see you Shake Shack.) I often have people ask me where to eat at the Mall, and I struggle to give them a solid recommendation (let me know if you have one!) AC Lounge is not a restaurant, meaning they don't serve full meals in a sit down setting. But it is a good place to go for a cocktail and some tapas before, in between, or after shopping. The food didn't blow me away, but their bar program is very solid. I've also stayed at their hotel, and it is beautiful. Best place to stay if you're shopping for the weekend and from out of town. Beautiful lobby, clean and styled rooms, and walkable to MOA.